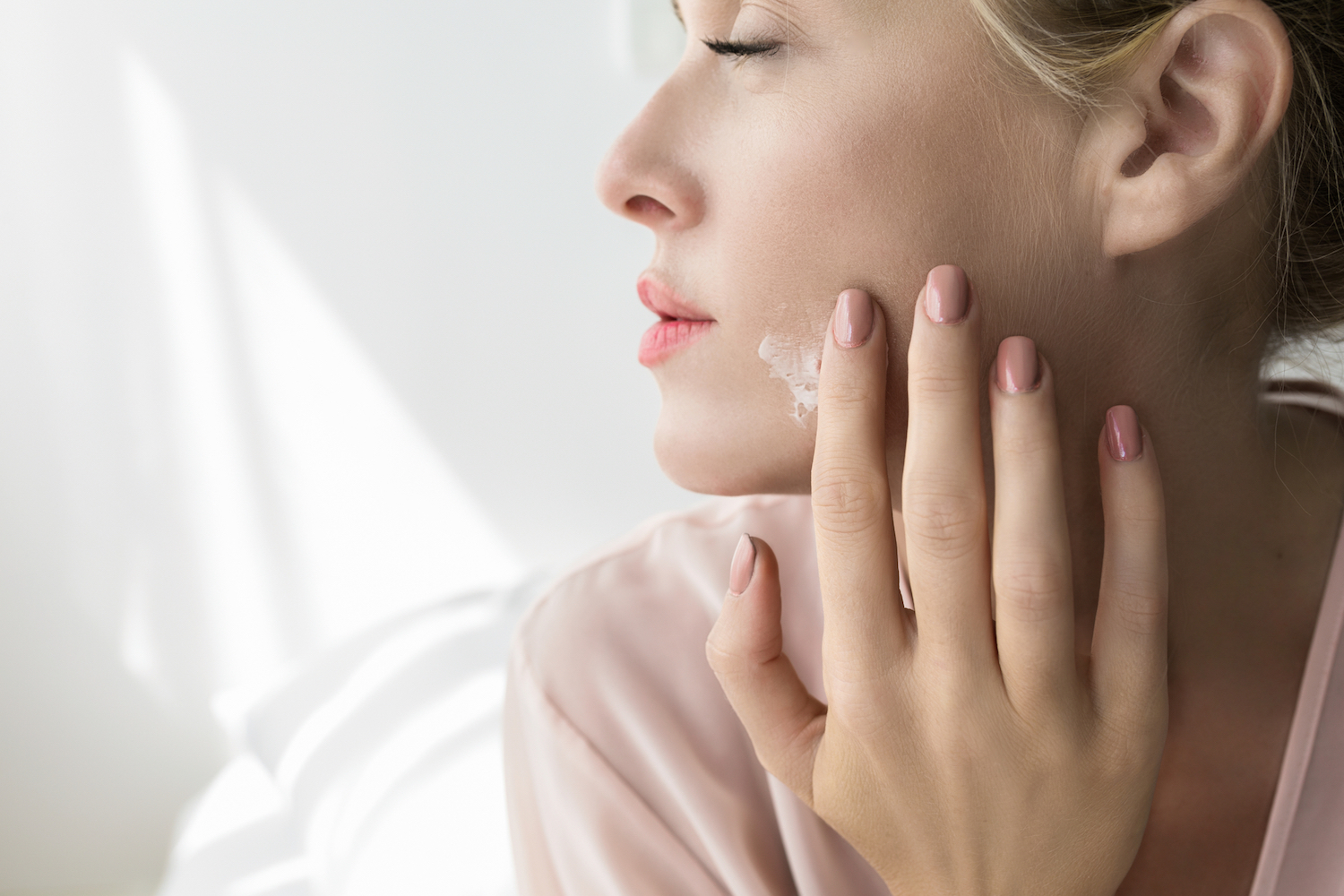 When you think of antioxidants, do you think of your morning cup of green tea, or the blueberries you ate with lunch? You're not alone, and you're not wrong, but did you know that antioxidants can also play an important role in your skincare routine?

Every day you expose your skin to free radicals, which are molecules in the environment that damage your skin and cause it to age prematurely. These free radicals can be generated by factors like stress, a poor diet, UV rays, infrared radiation or pollution, and they basically suck the life out of your skin. Scary, right? That's where antioxidants come into play. Antioxidants are naturally-occurring vitamins and minerals that neutralize these free radicals, and protect your skin from the damage they cause.

But that's not all! Each unique antioxidant also provides benefits to your skin. Some brighten skin tone, calm irritation, and even smooth fine lines. Needless to say, incorporating antioxidants into your skincare routine, day and night, is an important step to maintain the health of your skin.

Our favourite antioxidants for your skin: SkinCeuticals.

SkinCeuticals truly is The Antioxidant Authority. Their skincare products are thoroughly researched, clinically-proven, and effective. That's why we recommend their antioxidant serums and products above all others.

SkinCeuticals C E Ferulic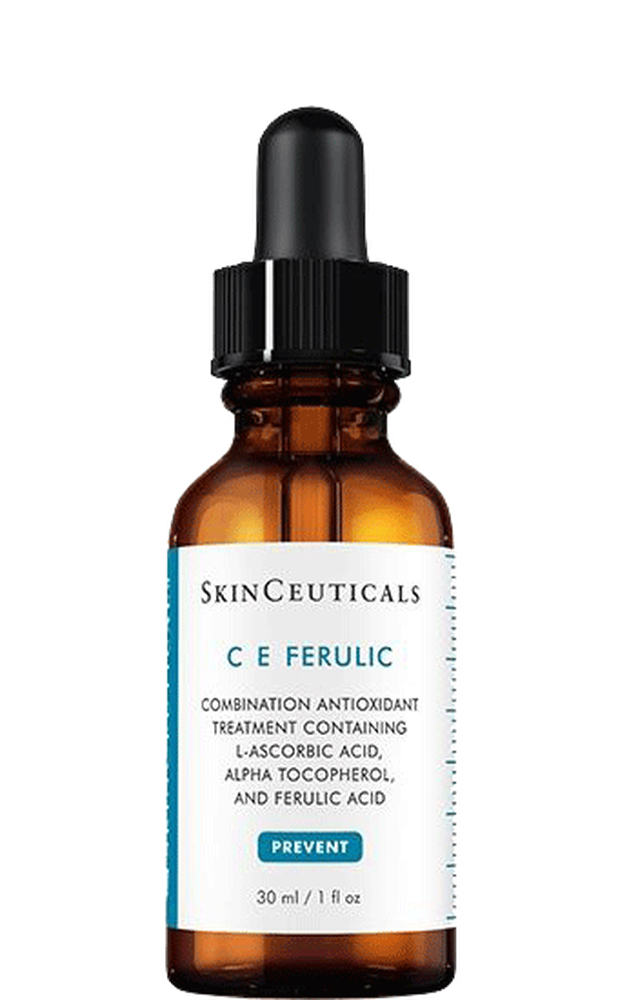 This popular daytime antioxidant serum combines 0.5% ferulic acid with 15% pure vitamin C (l-ascorbic acid) and 1% alpha tocopherol (a form of vitamin E proven to act synergistically with vitamin C) to deliver advanced environmental protection. It also works to improve the appearance of lines and wrinkles, firmness, and brightens skin's complexion.

SkinCeuticals Phloretin CF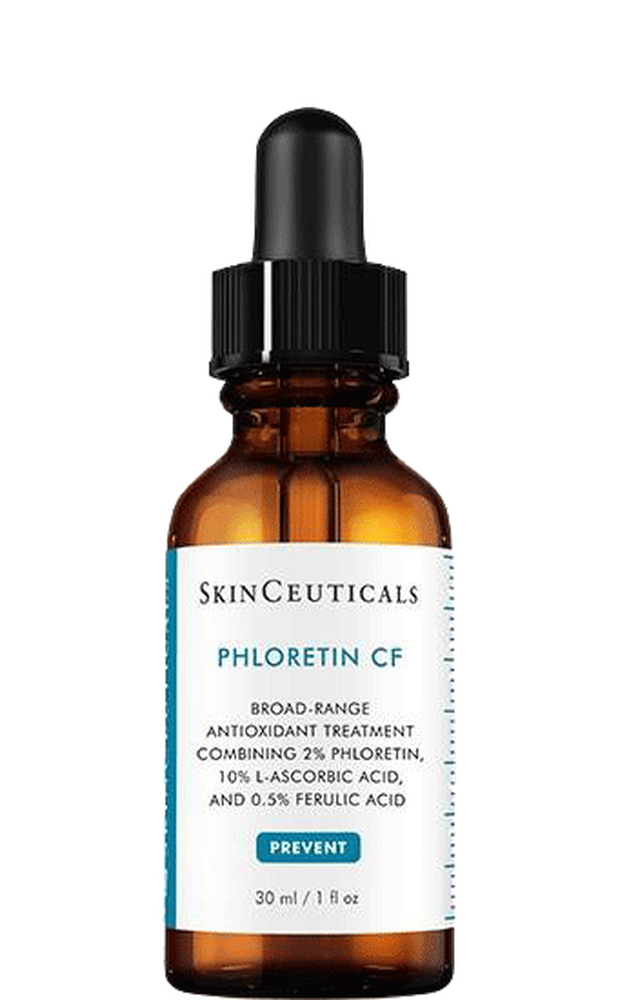 With a combination of 2% Phloretin, 10% pure vitamin C (l-ascorbic acid), and 0.5% ferulic acid, this daytime vitamin C antioxidant serum delivers advanced environmental protection while diminishing the appearance of fine lines, and improving the appearance of discolouration.

SkinCeuticals Resveratrol B E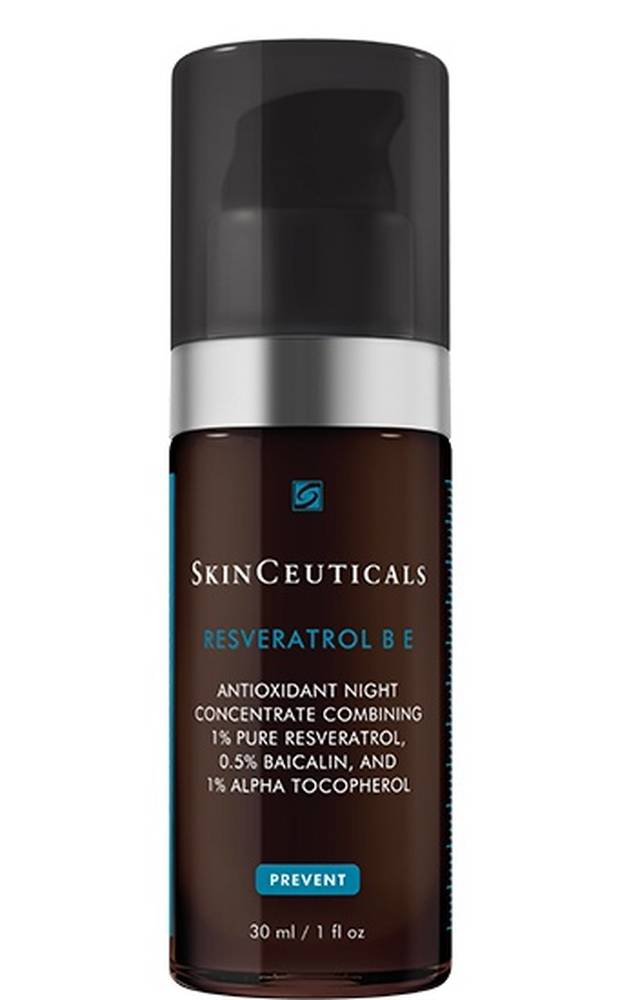 This concentrated night treatment combines antioxidant-rich resveratrol with baicalin and alpha tocopherol (vitamin E) to strengthen skin's natural antioxidant defenses while you sleep, and reveal visible radiance and firmness.

To learn more about antioxidants, and discover which product is right for you, contact us to schedule a complimentary skincare consultation today.