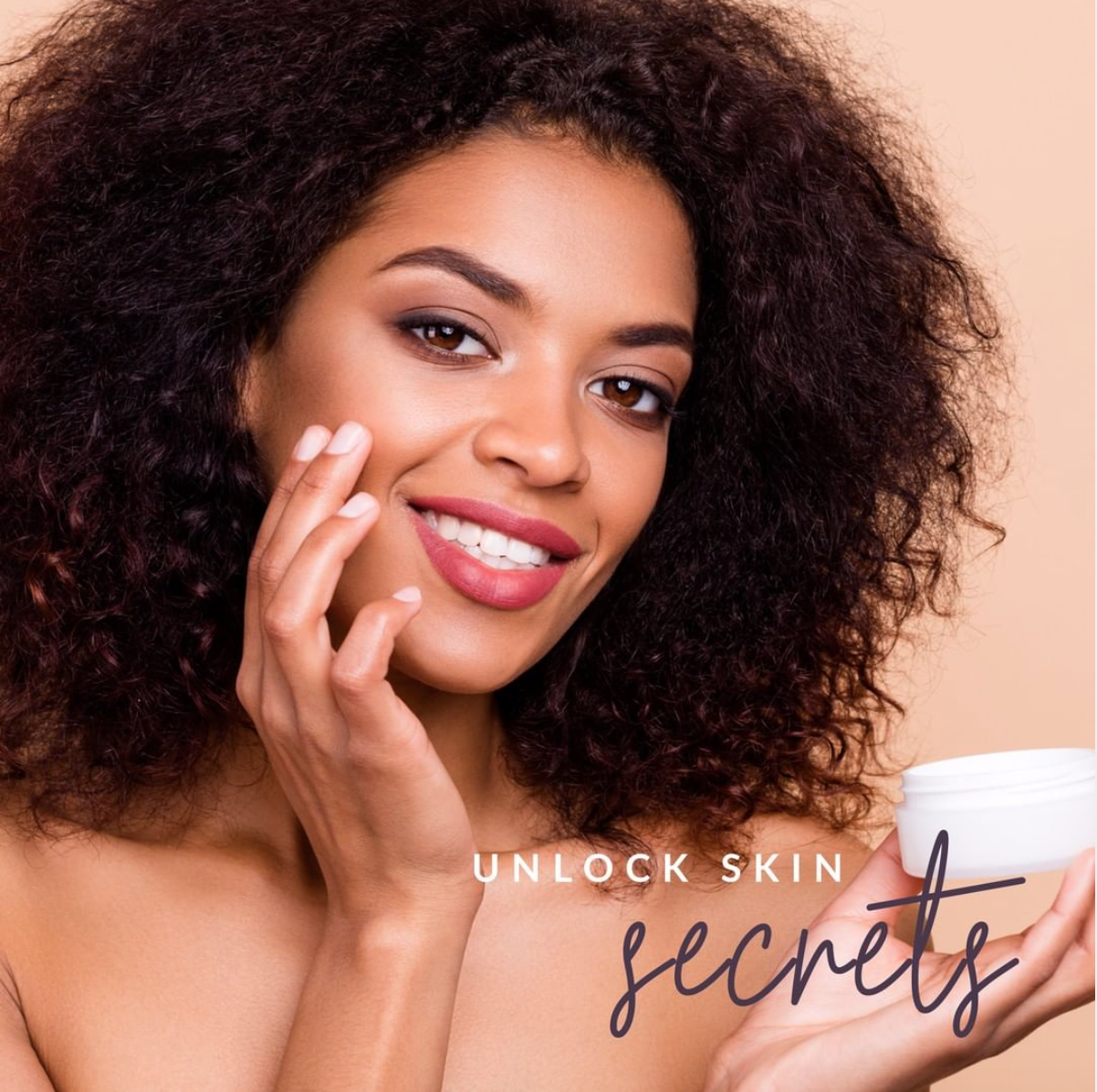 Missing your favourite skincare treatments or procedures?
Maximize results at home for healthy, happy skin.
We know some of you have been missing your favourite treatments in this time of transition- just as much as we've missed seeing all of you at the clinic! If you can't get in to see us yet, here's how you can revive your complexion without leaving the house.
We care about your skin.
That's why we're sharing some useful reminders to preserve, protect, and nourish your skin. Think of it as a way to tide you over until your next treatment with us, and maximize the results of any recent procedures or treatments you've had already.
Nourish and hydrate.
What you eat or drink can show up on your skin in more ways than one. By eating a healthy diet full of colours (fruits and vegetables), you'll give your skin a chance to heal and renew. We know how often you've heard your skincare specialists extolling the virtues of hydration, but there's good reason for this. Water helps clarify skin – if you're prone to dry skin or acne, this is especially pertinent to you! Drinking green tea, sparkling water, or other healthy choices is the most cost-effective anti-aging measure available to us. Consider taking supplements like collagen or fish oil to benefit your skin, or include a multivitamin to ensure you're getting all of the vitamins you need.
Uncover that springtime glow.
Exfoliate regularly to reveal fresh springtime skin! You should be exfoliating or sloughing off dead skin gently several times a week with products that compliment your skin type. This allows your skin to breathe and cells to regenerate. Facial massage is a great ritual to incorporate into your skincare routine. Start with tiny circles moving in soft, upward motions to encourage blood flow and help release dead skin.
Sun protection, always.
As we move into the warmer months, you'll likely want to trade in your heavier winter moisturizers for something lighter – but make sure it has broad-spectrum protection to safeguard from UVA/UVB rays. Throw on a hat for your daily walk, and incorporate antioxidants into your routine to protect skin from environmental stressors as well.
Skincare is self-care.
More than ever, it's important to treat ourselves and our skin with the utmost care and thoughtfulness. By pausing hourly to take ten deep breaths or saving time for a renewing bath in the evenings, we can give our central nervous system a chance to rebalance. Stress can affect our hormones and our skin – so remember that small self-care rituals have a ripple effect. Listen to your skin, and pay attention to what it's telling you. You'll likely be able to realize what it needs and revise your routine accordingly just by taking note of the way your skin changes every day. Sleep is another important factor. We know that stressful times like these can make it difficult to shut out the outside world. But by intentionally unplugging our technology an hour before bed and settling in with a book or a cup of tea, we give ourselves a chance to properly wind down for sleep and reduce signs of aging. Give your skin – and yourself – a chance to recover whenever possible.
The best products give great results every time.
When you invest in great skincare that's backed by science, you can do more with less. Consider multitasking products, like serums that protect from environmental stressors while they promote cell turnover or products that address aging and acne at the same time. We can help you choose products that actually work, that are backed by research and consistent results.
Ready to book an appointment or purchase products to renew your skin?
Just email info@dermonbloor.com!