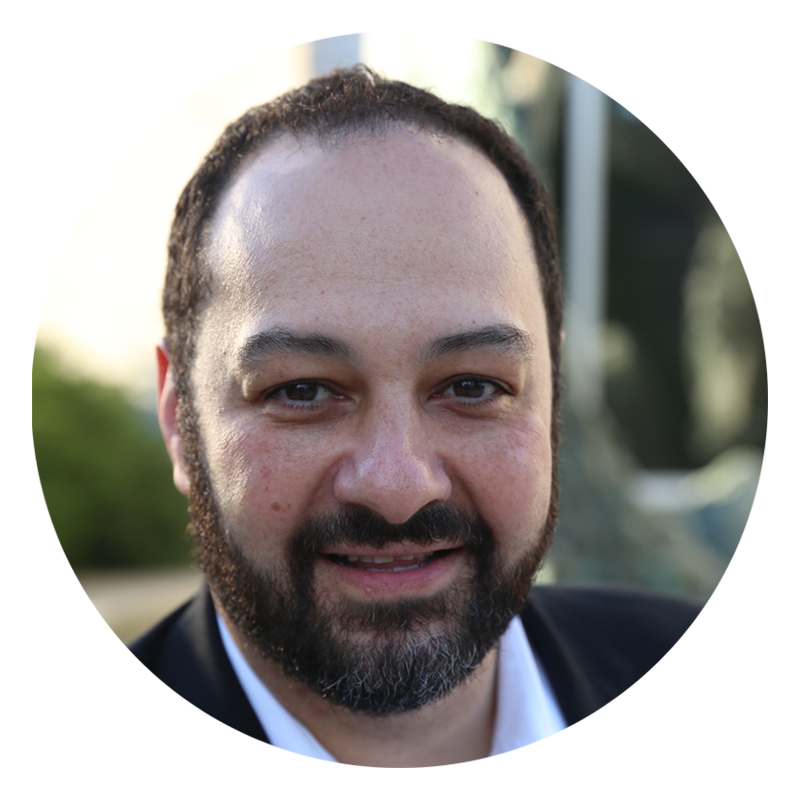 Dr. Sam Hanna, FAAD, DABD
Dr. Sam Hanna is at the forefront of innovation in cosmetic dermatology and is passionate about improving patient skin health with laser treatments, light treatments, and injectable solutions. Dr. Hanna specializes in achieving natural-looking outcomes by way of a holistic approach to cosmetic medicine. A board certified dermatologist and recognized expert in the use of cosmetic injectables including fillers, neuromodulators and sodium deoxycholate, Dr. Hanna is regularly called upon to share his expertise with physician colleagues in lectures and hands-on-training courses. He also lectures on a variety of issues such as dermatology workforce and skin disease treatments.
Dr. Hanna is the Medical Director at Dermatology On Bloor as well as a Diplomate of the American Board of Dermatology. He travels the world sharing his expertise and insights with the global medical and dermatology community.
Dr. Hanna was one of the first Dermatologists in Canada who was trained and certified to offer the Vacuum-Assisted Cellulite Band Release procedure for treatment of cellulite on the thighs and buttocks.
An active clinical trialist, Dr. Hanna has served as a principal investigator for numerous cosmetic & medical clinical trials with Probity Medical Research.
Education
Dr. Hanna has received an undergraduate degree from the University of Toronto and completed his medical training at the Pennsylvania State University College of Medicine. He has also completed a medical internship and cancer research in Pittsburgh at the University of Pittsburgh and his specialty dermatology training at the State University of New York in Buffalo. He practiced for many years in Pennsylvania before coming home to Toronto to establish his Canadian based clinic.
Family and Personal Interests
Dr. Hanna is family man, a loving husband and a father of two great kids. They have 2 dogs and enjoy traveling and sampling international cuisine. In his spare time, Dr. Hanna enjoys woodworking, and has crafted a number of pieces you will find around the office.