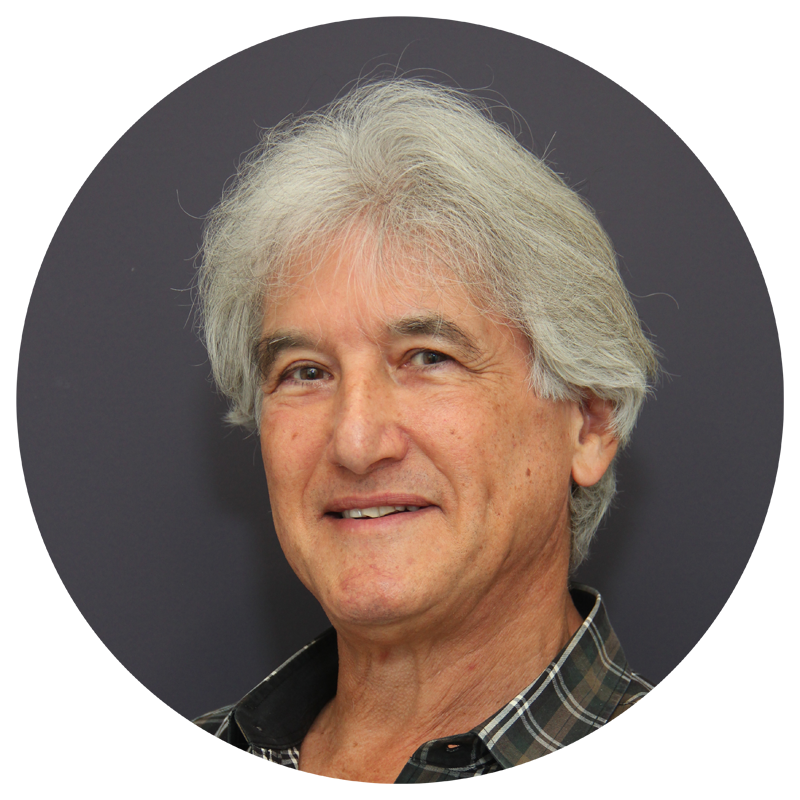 Dr. Sheldon Pollack
Dr. Sheldon V. Pollack is an international leader in the field of dermatologic surgery. His major interest lies in Cosmetic Dermatology, and achieves incredible results for patients primarily through the use of neuromodulators, hyaluronic acid fillers, calcium-based fillers, collagen stimulating fillers, chemical peeling, scar treatment, lip enhancement, rhinophyma repair and sclerotherapy. Dr. Pollack is focused on achieving natural and conservative looking results while improving his patient's skin health and aesthetic.
Dr. Pollack a recognized expert among his peers and a popular lecturer, speaking at meetings around the world on various aesthetic and surgical topics. He has written two textbooks and approximately seventy articles in medical journals and teaches these coveted skills to other physicians on a regular basis.
Dr. Pollack is a Fellow of the Royal College of Physicians of Canada with Board Certification in Dermatology both in Canada and the United States of America. Dr. Pollack is Associate Professor of Medicine at the University of Toronto. Dr. Pollack has been an active participant in many professional societies that foster education in dermatologic surgery. In 1991, he became the Founding President of the Canadian Society for Dermatologic Surgery, which was established that year. In 1992, he was elected Vice President of the American Society for Dermatologic Surgery. Dr. Pollack became President of the International Society for Dermatologic Surgery in 1994, the same year that the International Congress of Dermatologic Surgery was held in Toronto. He is currently President-Elect of the Dermatologic and Aesthetic Surgery International League, an organization for global education in Dermatologic Surgery.