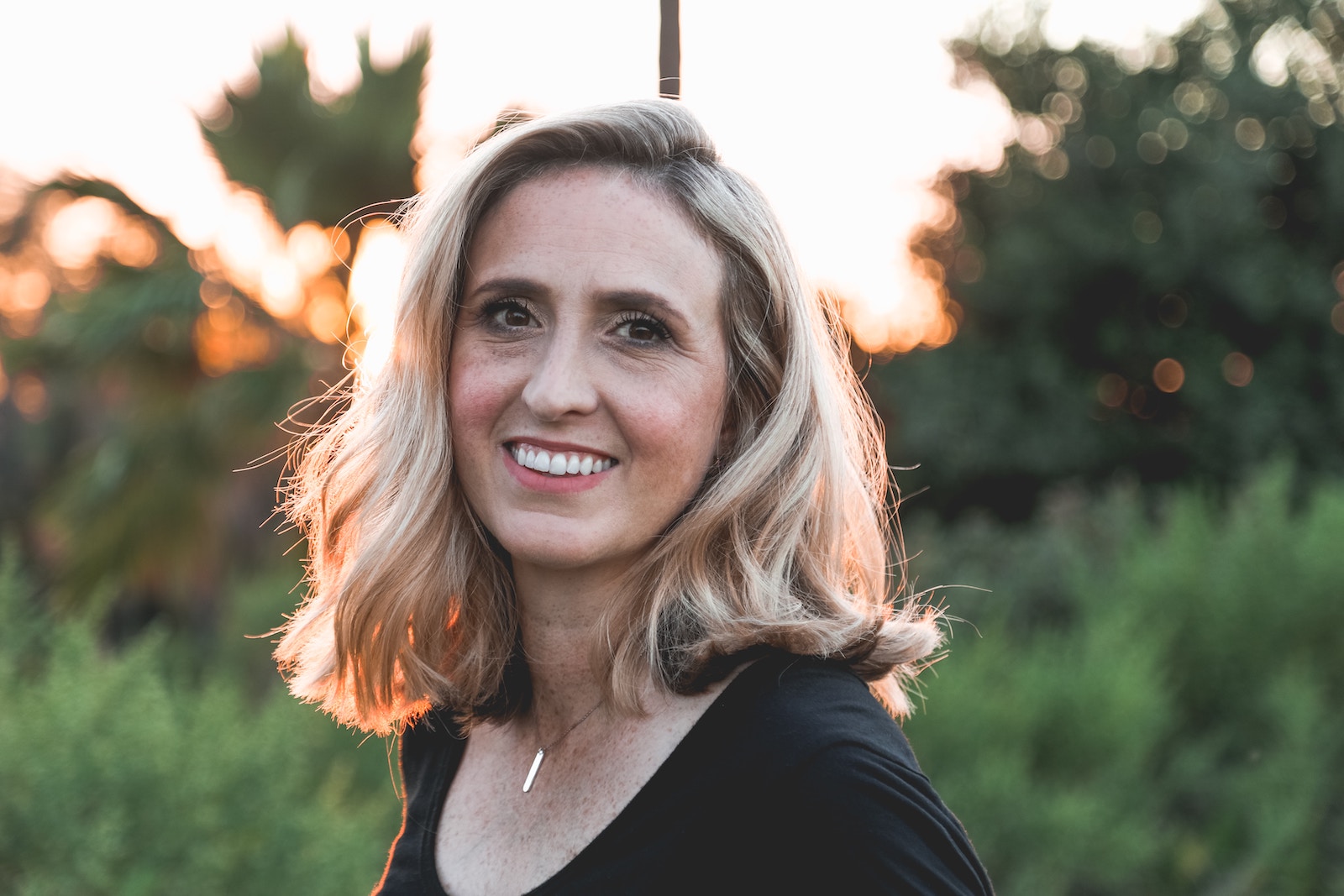 Get your glow back!
Brilliant solutions for sun damage that totally transform.
We love the sun. After a long winter, it was just what we needed to unwind, rejuvenate, and bask in up at the cottage all summer weekend long! But while the sun is your friend, you know how important it is to protect against the damage it can do.
–
It's frustrating to witness the signs of sun damage on your skin.
Wrinkles, lines, discolouration, spots, pigmentation, and uneven skin texture can rob our confidence and make us feel less like our fabulous selves.
Luckily, we've got brilliant solutions for sun damage!
At Dermatology on Bloor, we understand the language of your skin and know that the best treatments and procedures for sun damage start from deep within the skin's surface.
–
Here are some of our favourite rejuvenating solutions for sun damage. Our renewing treatments are safe, effective, and do wonders for your skin.
> Chemical Peels slough away damaged skin for fewer wrinkles and a fresh, smooth complexion. They also spark collagen production for firmer skin and a glorious glow. Sun damage can result in thickened skin, or a buildup of dead skin cells. Peels are popular with our patients because they're quick, effective, and completely transform the skin.
–
> Clear + Brilliant is a gentle laser treatment that evens skin texture and reduces pigmentation so you can enjoy smooth, radiant skin. By targeting very specific areas (a spot, wrinkle, or pigmentation) we're able to isolate the area we're treating – leaving the surrounding tissue healthy and able to assist in tissue regeneration. Patients love this treatment for its short recovery time.
–
> Microneedling triggers the skin's healing process and triggers collagen production for a completely restoring effect on your skin. SkinPen® Microneedling creates tiny punctures that get the attention of your skin's powerful rebuilding forces and cause a rise in collagen production to tone, tighten and correct. This treatment is also effective for scarring and uneven skin tone.
–
> Fraxel® Laser treatments target scarring, sun spots, and fine lines and wrinkles so you can put your best face forward! This innovative treatment allows for varying wavelengths or depths of laser treatment, so the results are exact and multi-faceted. This allows the practitioner to treat both surface and deeper concerns. Collagen remodelling means results keep appearing well after you've seen the benefits of the treatment.
–
Not sure which is right for you? We can help! Connect with us today and let's book a consultation. We'll help find the perfect solution for your sun damage – so you can glow again!