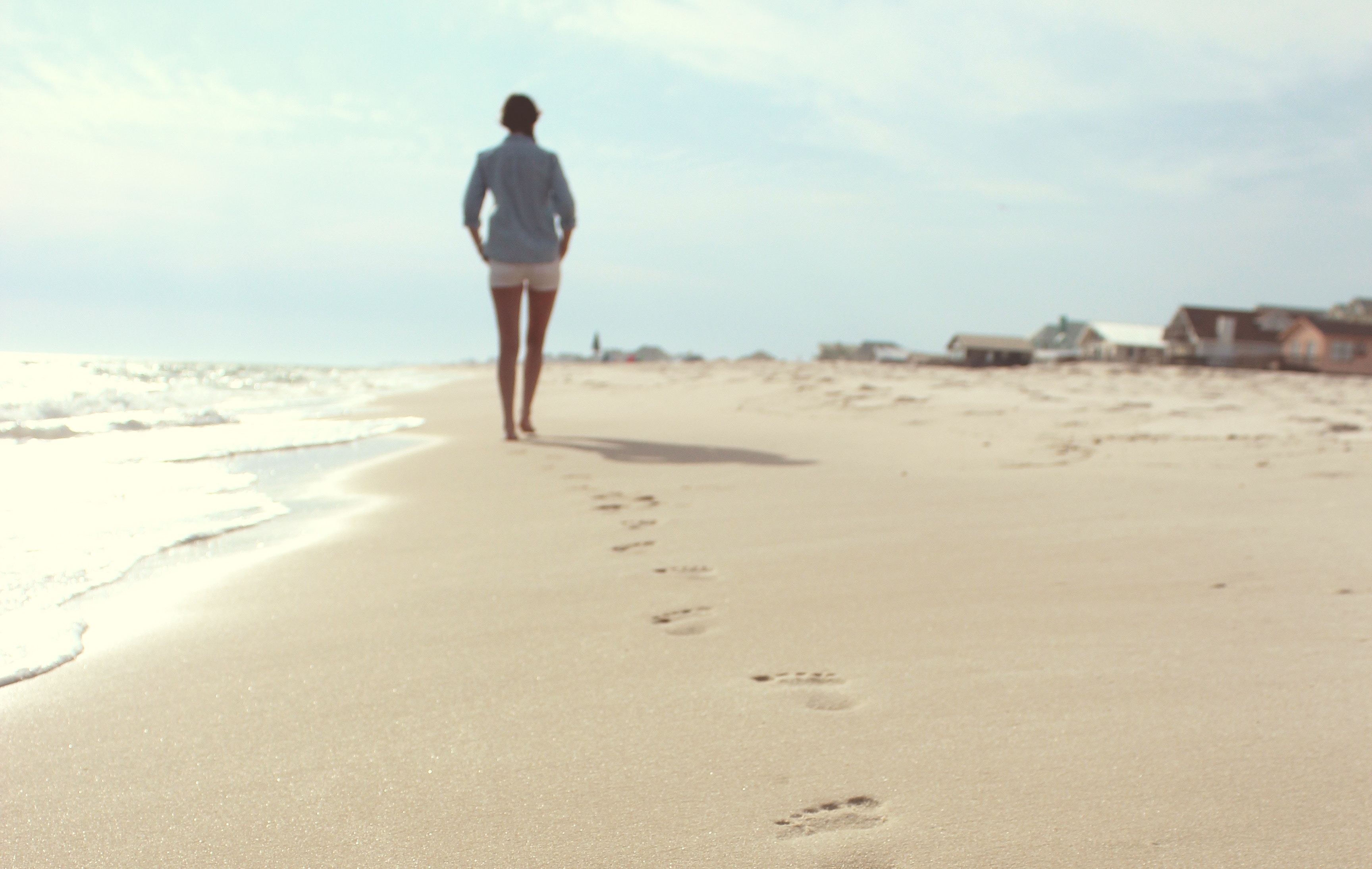 Dimples are cute, but not on our legs!
Cellulite. Does the word make you cringe? Perhaps you've worked hard to make your body look the way you want it to, but pesky indentations make you feel as though it looks like the surface of the moon from far away. We understand how frustrating cellulite can be, which is why we love Cellfina®, as it helps smooth cellulite dimples for long-term results.
How does Cellfina® work?
Cellfina works by going to the source and targeting the very structure of cellulite itself. The connective bands that cause cellulite are joined in a waffle-like pattern under the skin. This structure is important and holds things in place, but when these bands (called septae) harden, they form cellulite as they pull at the skin. Cellfina uses a miniscule scalpel that pierces the skin and strategically cuts bands to reduce cellulite while maintaining structural integrity.
Recovery & Results
Cellfina® results last longer than many patients expect. After being treated, your cellulite can be diminished for three or more years, with results beginning to show after just a few days. You may feel some soreness following treatment, but after 24 hours you can go about your usual activities. As the bruising subsides, you'll be able to see the results of Cellfina.
Is Cellfina® right for me?
Some patients confuse the wavy lines often formed by skin laxity and excess fat with cellulite. Cellfina works best when cellulite is clearly visible. The ideal patient is at their ideal weight, with moderate cellulite and normal or low skin laxity. This allows your physician to achieve maximum results.
Do you still have questions?
At Dermatology on Bloor we're passionate about finding the right solutions for your concerns – so if you're unsure whether Cellfina can solve your concerns, we'd love to talk about the right treatments to restore your confidence.
Book a consultation today and let's take a look at your bright future together.