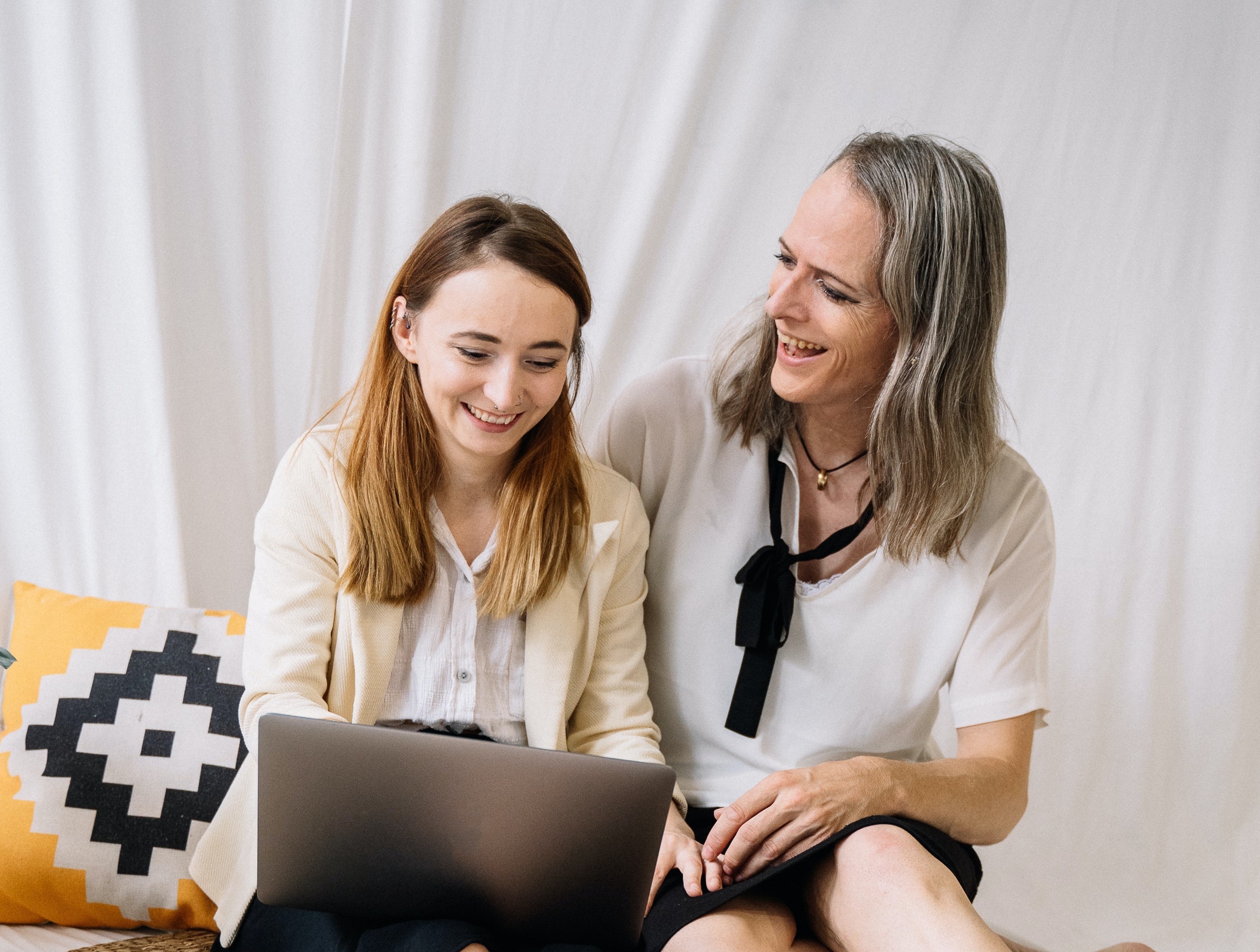 How Does Hormone Replacement Therapy Affect Your Skin?
What can you expect from your skin if you're undergoing a transition with hormone replacement therapy?
If you or someone you know is a member of the trans community, you may have noticed how unpredictable skin changes can be while undergoing hormone replacement therapy (HRT). We love working with our clients to find solutions to their concerns– whether that means in-office treatments, tailored skincare regimens, innovative products, or advice for feeling and looking your best wherever you are on your journey. Your story is unique and your skin is too.
Why does hormone replacement therapy affect my skin?
You likely already know that everyone's skin is sensitive to changing hormonal factors. We know that young people undergoing puberty experience surges of hormones that can throw skin off balance, or that women notice an increase in acne or sebum production at certain times of their menstrual cycles. With HRT, the hormonal changes you experience are specific to the hormones you're taking. But why does HRT affect your skin? An increase in androgens can cause skin to create more sebum, which affects the oil balance of your skin, leading to clogged pores. Other hormonal changes can cause skin to feel itchy, dry, or greasy. Excess hair growth is another common concern.
What factors affect hormonal balances in my skin?
The effect that transitioning has on your skin will depend on the type of hormones you're taking, your age and skin type. While estrogen can clear up things like acne, you may notice an increase in cystic acne with testosterone supplements. Other factors like increased hair growth, oil production and clog pores can create a host of new skin concerns. Seeing a dermatologist at the start of your HRT journey can allow us to prepare you for the changes you may see in your skin and to walk you through some of the treatment options available to you– whether that's prescription medications, laser treatments, microneedling, skincare recommendations, tips for skin balance, and more.
Why does it matter?
New and unpredictable skin concerns can be stressful, frustrating, and make us feel like we don't have control over our skin. It goes without saying that emotional and mental well being, physical wellness and journey with your own identity are more important than anything. But that being said, skin concerns aren't anything to scoff at. If you're already undergoing a transition, you're dealing with societal perceptions of your physical self and the impact that has on your sense of balance and confidence every day. That's why we love supporting and working with you to reach a place of balance with your skin, helping your confidence shine from the inside out.
Join us in exploring treatments, solutions, and ideas to support your skin during times of transition.
Our next blog will take a look at topical treatments, tips, products, and advice for a personalized regimen to improve your skin. After that we'll be looking at treatment solutions to maintain balance, refresh your look, and give you a fresh boost of confidence.
Want to learn more? Contact us to book a consultation and let's explore the options together.