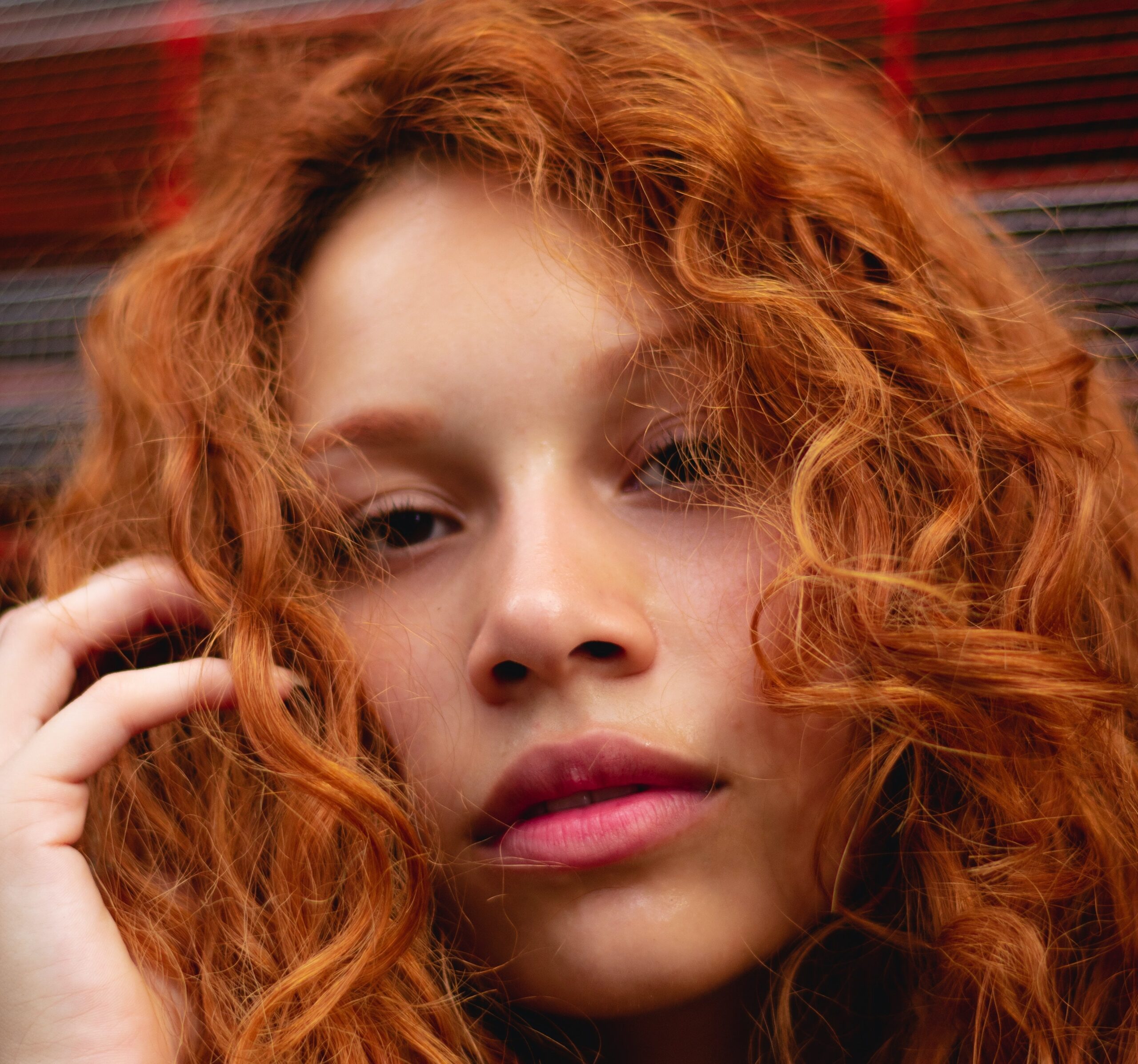 Explore Solutions for Thinning Lips
Are you concerned about thinning lips?
The size and shape of our lips are genetically determined, but change naturally over time. Many of us notice lips thinning increasingly with age; it's normal to notice a decrease in the volume and plumpness of our lips beginning in our late 20s and early 30s. As collagen, elastin, and hyaluronic acid production slows down, lips lose their shape and might not look the way they used to. Lack of hydration, fine lines and a progressive downturn at the corners of your mouth are further signs of aging. The solution? Let's explore some steps you can take to prevent damage, restore moisture, and bring fullness back into your pout. Prevention and treatment options can help you maximize your opportunities to restore full, lovely lips.
How do I prevent my lips from thinning?
There are habits and steps you can introduce to prevent your lips from thinning further and to to prevent signs of aging. Here are three tips for thinning lips:
Use a nourishing lip balm with a high SPF regularly
Sun damage and dryness can impact the appearance of your lips, so protect them in the same way you do the rest of the skin. The colder winter months can be harsh,, with severe weather and fluctuating indoor heat affecting skin's natural moisture balance. Be sure to reapply sun protection every two hours. Moisturization protects and nourishes the delicate skin on your lips.
Avoid cigarettes and tobacco
Smoking can accelerate signs of aging on your lips and face, by way of discolouration, wrinkle formation and textural changes. The side effects of smoking on your teeth can also influence the shape of your lips. Talk to your doctor about making a plan to quit, and you'll be taking a big step to prevent premature signs of aging.
Eat a balanced diet and stay hydrated
A diet rich in nutrients including fruits and vegetables will help your skin retain its vibrance. Drink plenty of water or herbal tea to keep the skin on your lips and the rest of your face hydrated and healthy.
What's the best treatment solution for thinning lips?
While you're practicing prevention and lip protection, you can also take the next step to restore lost volume and replenish hydration with soft tissue fillers. By choosing an expert injector you can expect subtle, natural results for a refreshed and kissable pout. Leave duck lips at the door!
Soft Tissue Fillers for Thinning Lips
Soft tissue fillers with hyaluronic acid are useful in lip rejuvenation. Hyaluronic acid occurs naturally in your skin and provides hydration, volume and structure to delicate lip tissue. Hyaluronic acid has also been shown to enhance collagen production, an added bonus long after the treatment is complete. A lip filler treatment doesn't take long and most injectable treatments can be done in less than an hour. Dermal Fillers are administered by one of our skilled dermatologists in the clinic with patient safety and comfort at the forefront of each treatment.
Wondering about other treatments to restore lost volume for a natural, beautiful look? Schedule a complimentary consultation with one of our expert cosmetic dermatologists to determine which treatment, or combination of treatments might be right for you.