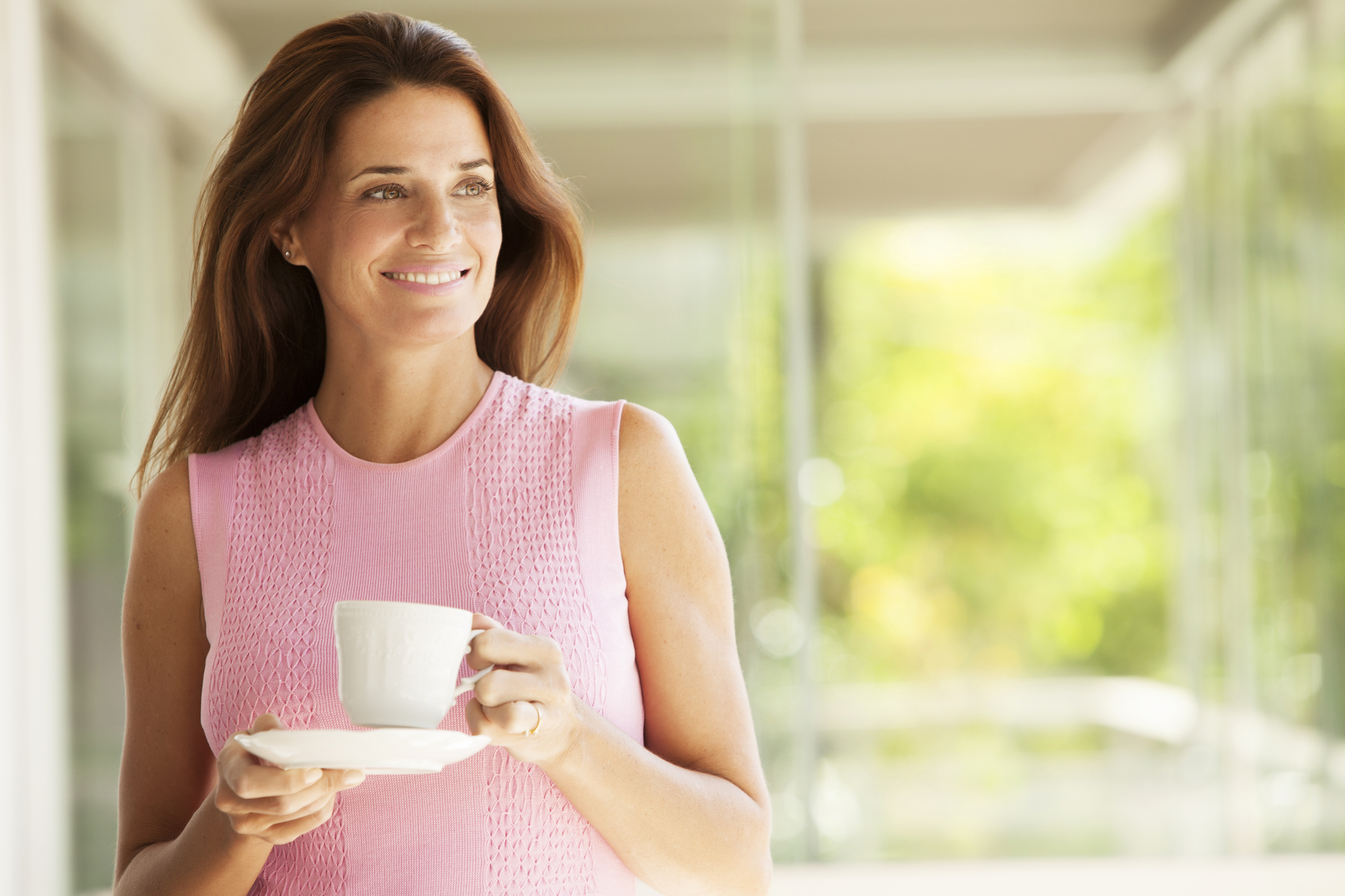 We've tried them all – here are the winners!
We all know the importance of protecting our skin from the sun. There are more sunscreen options than ever before, and can be overwhelming to choose the perfect sunscreen. We've chosen some of our absolute favourites to help you decide.
This way, you don't have to spend any time paralyzed by choice when choosing a sunscreen. Grab one of these and dive into summer!

1. Sun Guard for the Active Go-Getter
EltaMD® UV Sport SPF 50
This mineral-based, full-body zinc oxide sunscreen stays in place and won't drip in your eyes when you sweat or move around once applied. Plus, it's water resistant for up to 80 minutes.
Why we love it: This one has the no-nonsense staying power of zinc, but it's still transparent! It combines sheer application with absolute coverage so you can head out on the water, swim, and explore – without second-guessing your sun protection. It's also oil-free. Got sensitive or acne-prone skin? Try EltaMD Clear SPF46.

2. The Sun Shielding Mainstay
SkinCeuticals® Sheer Physical UV Defense SPF 50
The holy grail of sunscreens. This dynamic, sheer sunscreen provides broad-spectrum protection with a weightless finish. It also contains Zinc and Titanium Oxide but also features artemia salina, a plankton extract that boosts skin's defense against heat stress and UV rays.
Why we love it: It dries quickly without residue, so it's the perfect everyday sunscreen. Got shiny skin? Try SkinCeuticals Physical Matte UV Defense SPF 50.
3. Sun Protector for Everyday Beauty
Colorescience Sunforgettable SPF 50
These loose mineral sunscreens easily brush on anytime – over makeup, under makeup, before a meeting, or at the beach. This light powder protects your skin and gives you a healthy, even glow at the same time. Sunforgettable is water resistant, unscented, and we carry all four shades at the office – so everyone can find the tone that enhances their natural glow.
Why we love it: It's sheer, natural looking coverage to even out skin tone that doubles as an effective sun protectant. This is great for a busy workday if you don't want to ruin your makeup by reapplying a cream. Genius. Want a perfect match? Choose from four shades for flawless application.
Come in today to shop more of our exciting sun protection options!

Looking to remedy sun damage that already exists? Explore our brilliant treatment solutions to renew your skin and address any concerns. We'd love to help.