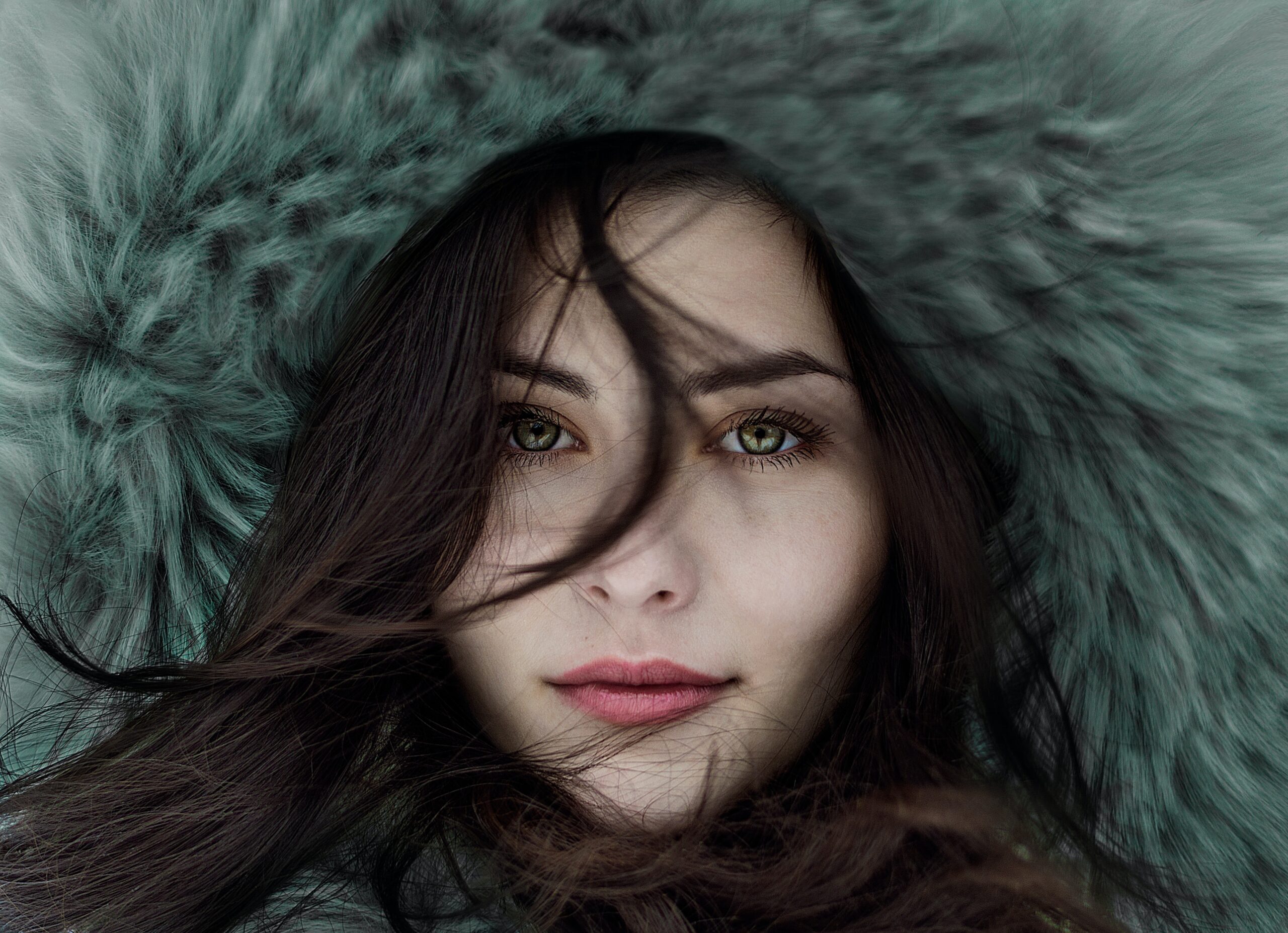 What is Ultherapy® and how does it work?
Ultherapy is an innovative, non-invasive treatment to tighten, lift, and rejuvenate skin. With little downtime needed, this popular treatment offers natural, long-lasting results. Ultherapy is the only FDA-approved non-invasive procedure that lifts the neck, chin and brow and improves lines and wrinkles on the upper chest. Pulses of focused heat tighten and lift skin in the targeted area, and can improve lines and wrinkles. Ultrasound technology is used to trigger collagen production and activate the skin's natural processes to lift and firm skin.
What are the benefits of Ultherapy?
Ultherapy benefits continue long after your treatment. This innovative procedure uses the body's natural processes to lift and tighten skin long after your treatment. Let's explore what makes this treatment so popular with our patients.
Non-invasive and non-surgical
Ultherapy doesn't require incisions, invasive surgery, or even injections. The ultrasound energy used is focused on the treated area and no general anesthesia is needed. Results can begin to appear days after treatment and continue to improve in the weeks following your Ultherapy treatment.
Uses your body's natural processes
It's normal for collagen production to decrease as we get older, and with that comes a loss of elasticity, volume, and tightness in skin. Ultherapy uses focused ultrasound waves to trigger the body's natural healing processes and activate collagen production. This process occurs deep beneath the skin's surface following Ultherapy treatment, stimulating the elastic tissue and collagen. Over time, skin grows firmer, smoother, and tighter with natural-looking results.
Multiple areas can be treated
Ultherapy is a versatile treatment that can address skin laxity, lines and wrinkles, and sagging skin in various treatment areas. Ultherapy is popular for the chest, neck, and lower face. But it's also suitable for other areas like the brow/upper face and for loose or hanging skin under the chin.
Ask us if Ultherapy is right for you
Contact us to explore Ultherapy and other treatments that can rejuvenate your appearance with results you can enjoy all winter long. Looking to learn more? Check out this popular Ultherapy FAQ where we explore popular questions about Ultherapy.