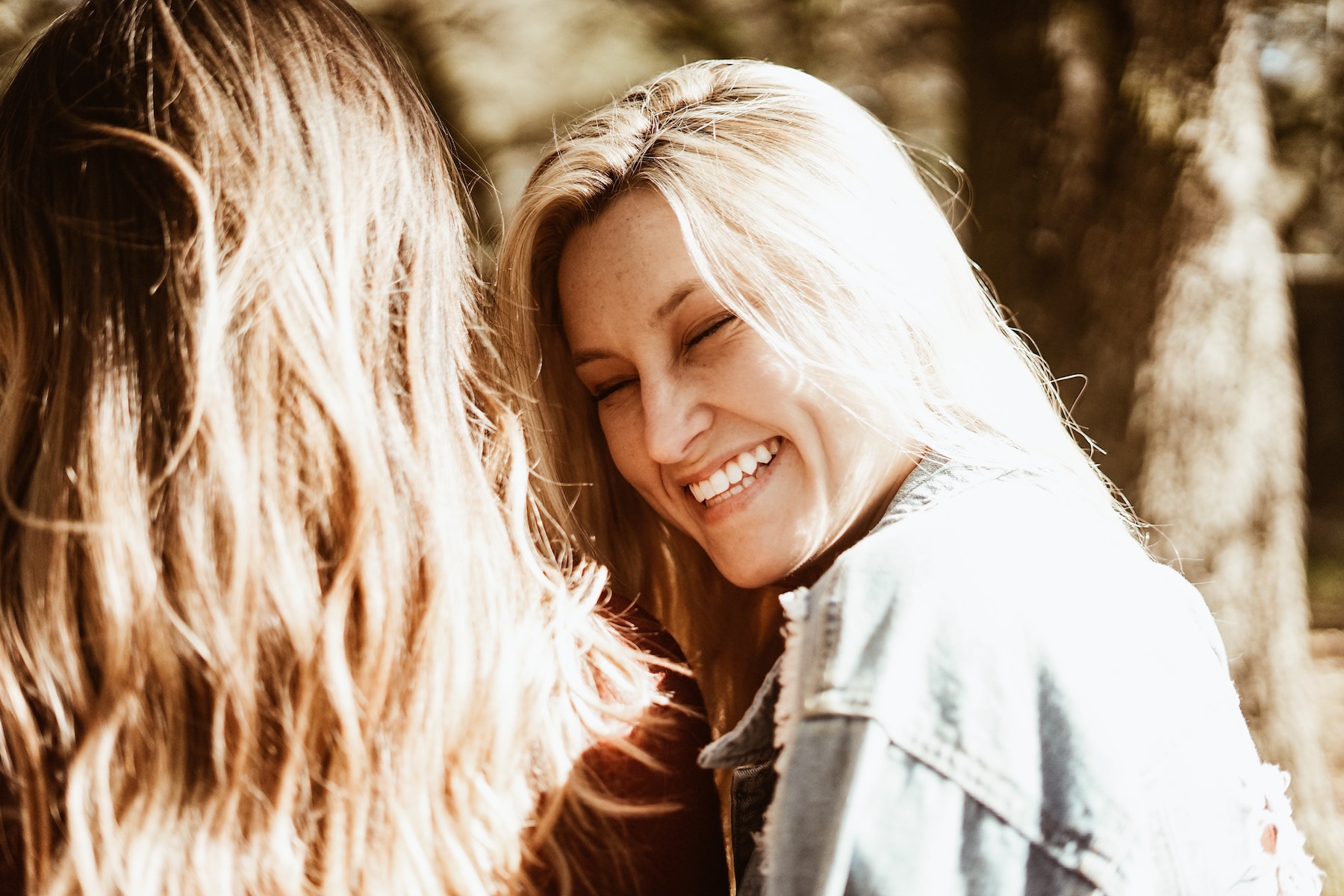 If you struggle with Rosacea, you're one of 45 million people worldwide. But despite being commonplace, the symptoms can cause embarrassment and frustration – red flushing, pimples, the appearance of blood vessels, irregular skin texture, and thickened skin in later stages. It can be difficult to find a treatment that's guaranteed to work, since the effectiveness of Rosacea treatments can vary across individuals and there's no proven cure for the condition. That's why Vitamin C for Rosacea is so special – it has proven results and seems to work on many skin types.
Why does Vitamin C work for rosacea?
The anti-inflammatory bioflavonoids found in Vitamin C help support weakened blood vessels. Researchers believe that the redness of Rosacea may be caused by blood vessels that dilate too easily, therefore strengthening these blood vessels with Vitamin C can counteract the inflammation. Other studies suggest that Vitamin C works because when skin is aggravated, the inflamed cells generate reactive oxygen species (ROS); Vitamin C counteracts this effect by protecting the skin from free radicals.
Why is Vitamin C an important rosacea treatment?
With many Rosacea treatments, what works for some may not work for others. Many of the symptom catalysts are difficult to avoid and it can feel impossible to navigate the landmines of Rosacea triggers. But Vitamin C is effective on all skin types and can be applied anywhere on the body. Other skin treatments can aggravate skin that's already sensitive due to Rosacea symptoms, however Vitamin C is well tolerated in people with sensitive skin and Rosacea symptoms.
How can I use Vitamin C to treat my Rosacea?
Look for a Vitamin C serum that's specifically manufactured for people with Rosacea. A topical Vitamin C serum composed of pure L-ascorbic acid is often your best bet. Despite popular belief, buying L-ascorbic acid is not the same as simply purchasing Vitamin C; ascorbic acid is an isolated nutrient that is part of Vitamin C.
It's a good idea to start with a lower concentration of Vitamin C to avoid irritation and work your way up to a higher concentration once you know how your skin responds to the product.
What else should I consider?
» Only use mild, unscented soaps and cleansers
Avoid alcohol-based cleansers, astringents and abrasives. When in doubt, stick to products specifically made for individuals with rosacea.
» Sun protection
Use a high SPF sunscreen formulated for sensitive skin.
» Exfoliate
This one may seem counterintuitive because your skin feels sensitive, but exfoliating with a gentle salicylic acid product can help get rid of the acne associated with Rosacea. Again, look for something formulated for Rosacea sufferers.
» Know your triggers
It's important to learn what triggers your symptoms so you can be proactive in preventing an outbreak. Common triggers include red wine, heat (a hot day or sitting in a sauna), stress (an intense workout or a hard day at work), and direct sun exposure.
According to the National Rosacea Society, 78 percent of North Americans don't know how to identify or treat rosacea; so it's great to do your own research and experiment with proven treatments to figure out what's right for you.
If you're struggling with your skin, book a consultation and let's talk about alternative treatments for rosacea.