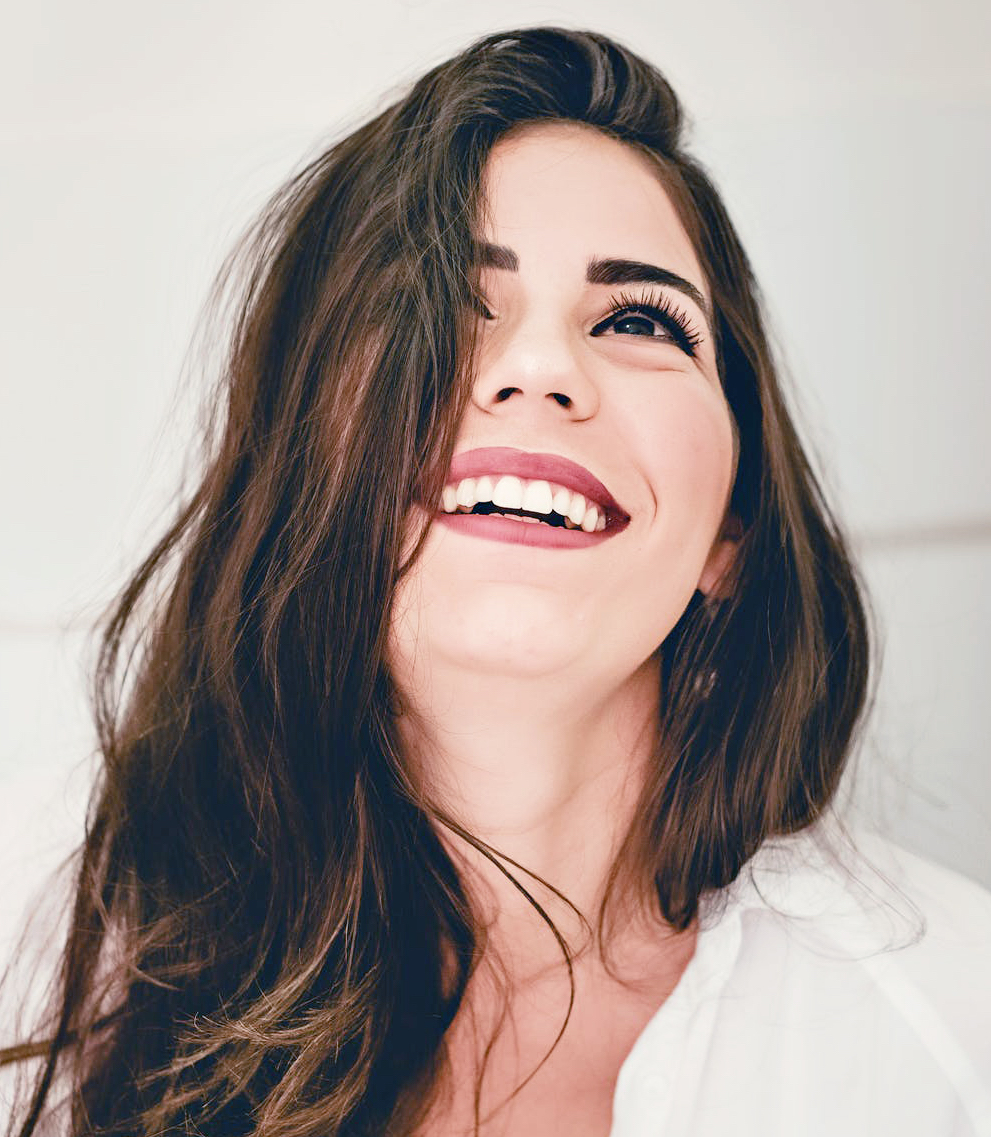 Here's the truth about lip fillers.
---
Kiss 2020 hello with full, supple lips!
Lip fillers are consistently popular for a reason; they're a quick, non-invasive treatment with long-lasting results that can refresh the appearance of your whole face. 
But there are many myths and false assumptions about fillers as well. Perhaps you've seen someone with "duck lips" on a reality show and thought "not for me!" You may be surprised by the versatility lip injections have. The true beauty of lip fillers is in how personalized, natural, and effective the results can be – unique to each client and the vision they have for their dream lips. By choosing a professional expert injector your results can be thoughtfully, intentionally shaped for your face and aesthetic.

Looking to maximize lip injection results?
Let's ask some questions and debunk some popular misconceptions about lip fillers.
Firstly – why are my lips looking less full?
You may have noticed your lips thinning over time. The thin, sensitive skin of the lips is especially sensitive and vulnerable to damage, aging, and environmental stressors. Especially in an eastern Canadian climate, the harsh switch from summer to winter can cause lips to dry suddenly and can enhance the symptoms of aging. As we age, the collagen our bodies make begins to decline. Less collagen can cause deflation and impose flatter, thinner lips.

What's the deal with "duck lips"?
You may have seen people with lip fillers that are the first thing you notice. It's clear that they've had fillers and it gives an unnatural, "duck like" appearance. When a treatment is trending or extremely popular, some people will choose cheap options with inexperienced injectors who don't understand the importance of subtlety with this treatment. The most important factor in making sure your results are supple, natural-looking, and enhance your appearance? Choosing a skilled, experienced injector who understands the nuances of every client's facial symmetry, lip type, and texture. We respect our patient's goals and desires for their own appearance and prioritize the look that you desire.


What is a lip injection experience like?
When you book a consultation at Dermatology on Bloor, we'll begin by welcoming you and having a conversation about your expectations and goals. We can answer any questions you have to craft a unique strategy for your lips. Once you're ready to move ahead, we'll walk you through what the experience will look like for you. We will numb the treated area, make sure you are comfortable, and skillfully inject the chosen amount into the mapped out areas of your lips. Your specialist will massage the filler into your lips to ensure even, smooth fullness. To determine which treatment, or combination of treatments, is right for you, schedule a complimentary consultation with one of our expert cosmetic dermatologists.
What is our lip filler made of?
Hyaluronic Acid (HA) is a collagen-stimulating, naturally occurring sugar that appears naturally in your skin and infuses your lips with fullness. The amount of HA your skin carries is depleted over time; so by infusing lips with a HA-based filler, we can restore the skin's supply and encourage collagen to reproduce as well.
What about lip injection results?
This treatment is quick and can be scheduled in between your regularly scheduled appointments. We may encourage you to ice the area to reduce swelling and chances of bruising following treatment, but no downtime is needed. Results are noticeable right away and can last from 6 months to a year. Since these injections spark collagen production, there are also possible long term aesthetic results that give your lips continual volume.
Are lip fillers right for me?
The best thing to do if you're curious about injections and have consistent concerns about the appearance of your lips? Book a consultation so you can talk to a thoughtful expert about your questions. This complimentary meeting is a great time to manage expectations, share goals, and decide if this treatment is a good fit for you.
Book a consultation today and explore what lip fillers can do for you!