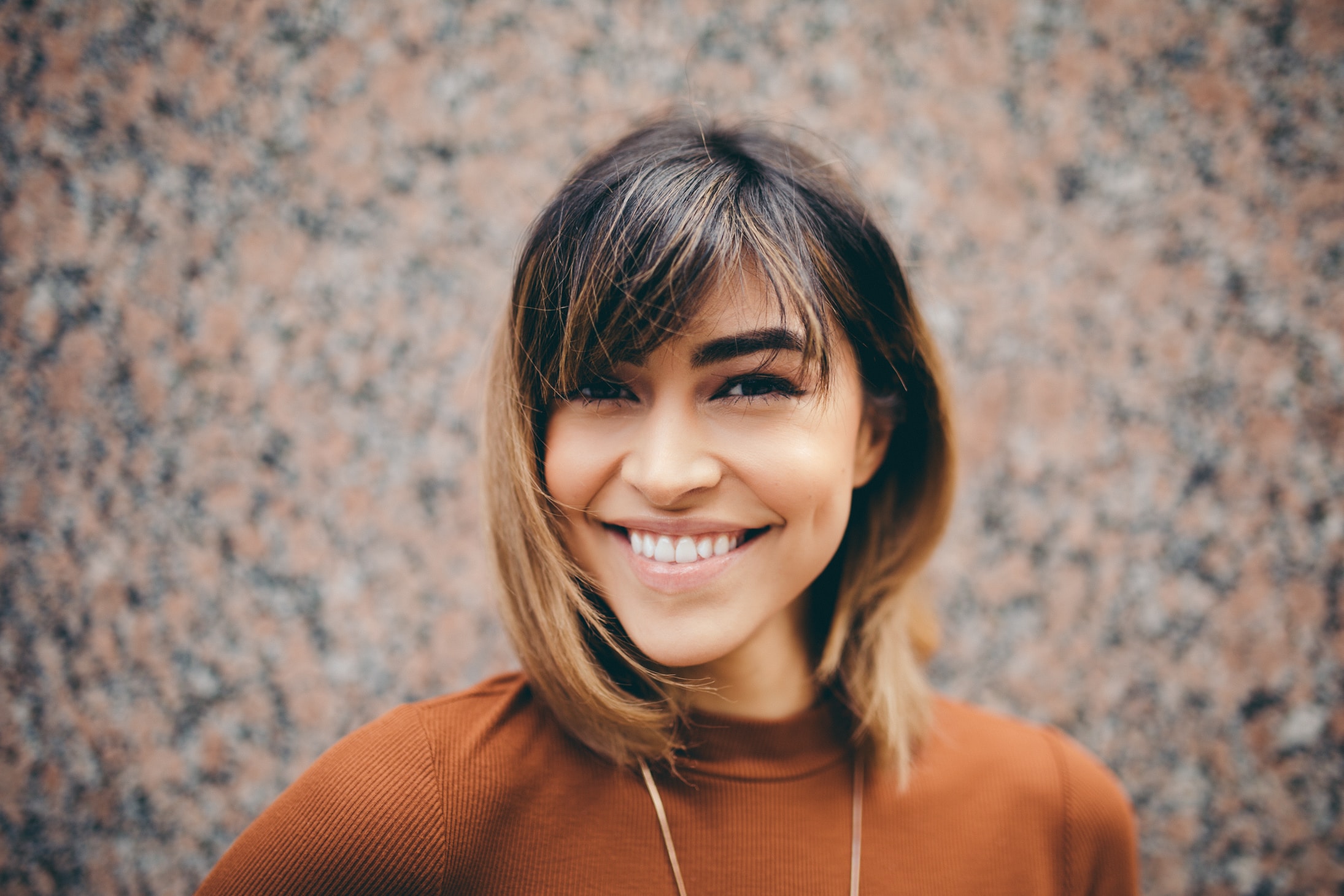 The seasons are changing – and so is your skin!
Fall skin reacts differently than summer skin. As temperatures drop and we begin to turn on our indoor heating, it's important to consider how our skin is affected! Cold wind on our faces, dramatic differences in temperature when moving in and outdoors, and dry indoor air can all affect our skin and enhance signs of aging, acne, dryness, and other concerns. We love keeping you one step ahead – so let's build a skincare routine that prepares your skin for changing conditions. You'll be glowing all winter long!

Nourish and infuse skin with moisture.
This is perhaps the most obvious factor when treating skin during the changing seasons. Even if you have typically oily skin, you'll want to invest in a great moisturizer with medical-grade ingredients and a proven track record. Skin can actually get more oily in the winter months as a direct reaction to dryness, so proactively nourishing your skin tells it "Hey, I've got this! You oil-producing glands can relax." Hyaluronic acid can help give your skin a boost of moisture while enhancing plumpness and promoting a healthy glow. Skinceuticals Hyaluronic Acid (H.A.) Intensifier is a great example; it amplifies your skin's hyaluronic acid levels to naturally smooth wrinkles and hydrate skin. Products like this are great companions to other procedures or serums as well – some patients choose to use this product in combination with dermal fillers or other rejuvenating treatments.

Winter skin needs protection too!
It's a common mistake to ignore sun protection or other environmental protectors in the winter months. We know you can't feel the sun in the same way, but it still has the same power to impact your skin. You'll still want a broad-spectrum sunscreen to protect from UVA/UVB rays over winter months. But since you're not sweating as much and your skin is likely more thirsty, try a moisturizing sunscreen that nourishes as it protects. Another step is incorporating a quality product with Vitamin C to help protect from environmental damage. We love SkinCeuticals® C E Ferulic – you only need a few drops every day. This skin-brightening serum acts as a shield from free radicals and environmental triggers while it treats your skin. It'll also help prevent and treat fine lines and wrinkles – which you may be more prone to developing in dry, colder months. Colorescience® Sunforgettable is a brilliant winter product too; it's a blendable powder sunscreen that you can brush on easily to blend with makeup, and it comes in a variety of tones to match your skin!

Adapt with the seasons.
If you're introducing a skin-transforming product like a retinoid, consider that your skin may be more sensitive and dry in the winter months. Start with a small amount and consider overnight treatments with tiny percentages (1% is a great place to start). Some retinol products are combined with soothing ingredients to help ease irritation as they trigger cell renewal and collagen production; colloidal oatmeal, hyaluronic acid, and antioxidants like Vitamins A, C, and E can all help your skin stay calm while benefiting from the renewing effects of retinol. Make sure you consider that just like you, your skin may get a bit more grumpy during the winter months. A product like SkinCeuticals Phyto Corrective Gel contains calming botanical ingredients in a renewing gel serum.

Anything you can do to treat, calm, protect, and renew will go a long way. Make sure you're listening to your skin – how does it feel? How does it look several weeks after making a skin regimen change? By paying attention you can adapt and renew your plan until you find what works perfectly for you.

We love building skincare plans that prioritize your skin's health, beauty, and transformation. Book a consultation today and let's build a skincare strategy to make this season your best yet!