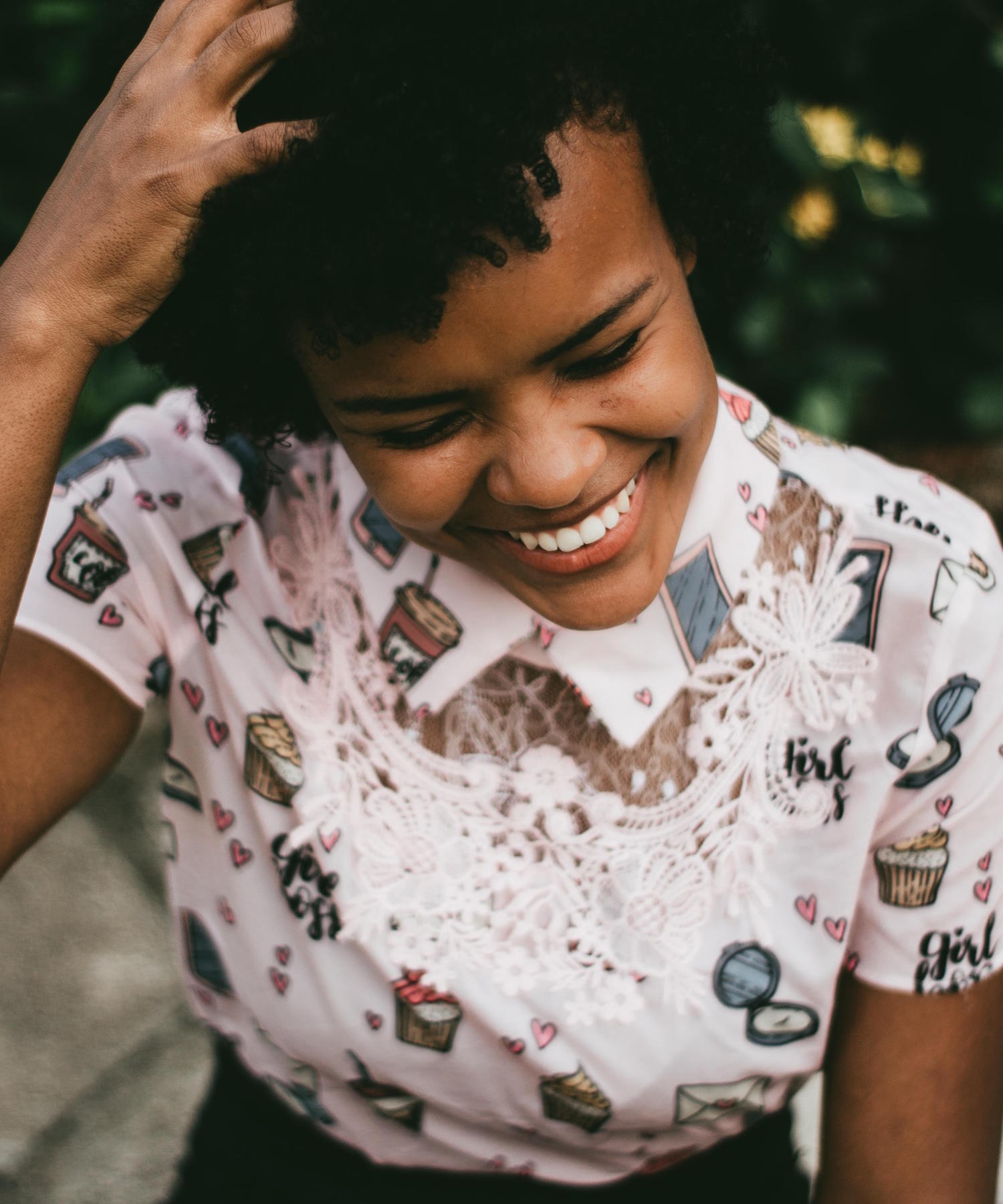 CoolSculpting® is a revolutionary, non-invasive fat-reduction procedure. If you've heard of this innovative body contouring treatment that freezes unwanted fat away, chances are you've wondered whether it really works. I mean… fat reduction with no needles, anaesthetic, surgery, or downtime? It sounds too good to be true!
Does CoolSculpting® work?
Thankfully, it really does work. We've seen the incredible results of this fat-freezing treatment time and time again. If you have stubborn zones of fat that resist exercise and dieting and you've let these bulges influence how you feel about yourself for far too long, CoolSculpting might be exactly what you're looking for.

How does CoolSculpting® work?
The effectiveness of CoolSculpting is based on the proven fact that fat freezes at a higher temperature than other tissues. The treatment uses a proprietary process called Cryolipolysis® to target fat cells beneath the skin without any harm to surrounding tissues. These targeted cells are then harmlessly eliminated by the body's natural processes over the course of the next one to three months. Because adults don't produce new fat cells, results can last indefinitely as long as you maintain a healthy lifestyle.

The CoolSculpting treatment is quick and comfortable. Some initial pressure is felt as a vacuum draws fatty tissue into the treatment applicator, followed by a sensation of intense cold, which dissipates quickly. Treatment time varies depending on your unique treatment plan, but many patients use this time to relax and catch up on emails, read, or even take a nap! Following your treatment there may be some numbness, pinkness, or other mild side effects, but they resolve quickly and you can return to your regular activities immediately.
The number of treatments required will vary depending on the volume of unwanted fat and the treatment area. In general, results* are seen one to three months post-treatment and continue to improve for up to six months as your body eliminates the treated fat cells. Take a look at these CoolSculpting before and after images!

insert before and after images optimized for SEO kw "coolsculpting before and after"

What areas does CoolSculpting® work to treat?
At Dermatology on Bloor we have great success in treating the following areas of excess fat:
● Double chin
● Bra fat
● Upper arms
● Flanks (a.k.a. "love handles")
● Abdomen
● Inner thighs
● Outer Thighs (a.k.a. "saddle bags")
● Banana rolls (the area underneath the buttock)

If you're interested in learning more about CoolSculpting, schedule a private consultation today.

*DISCLAIMER: Individual outcomes, results and number of treatments recommended may vary based on individual patient needs, medical history, and circumstances.