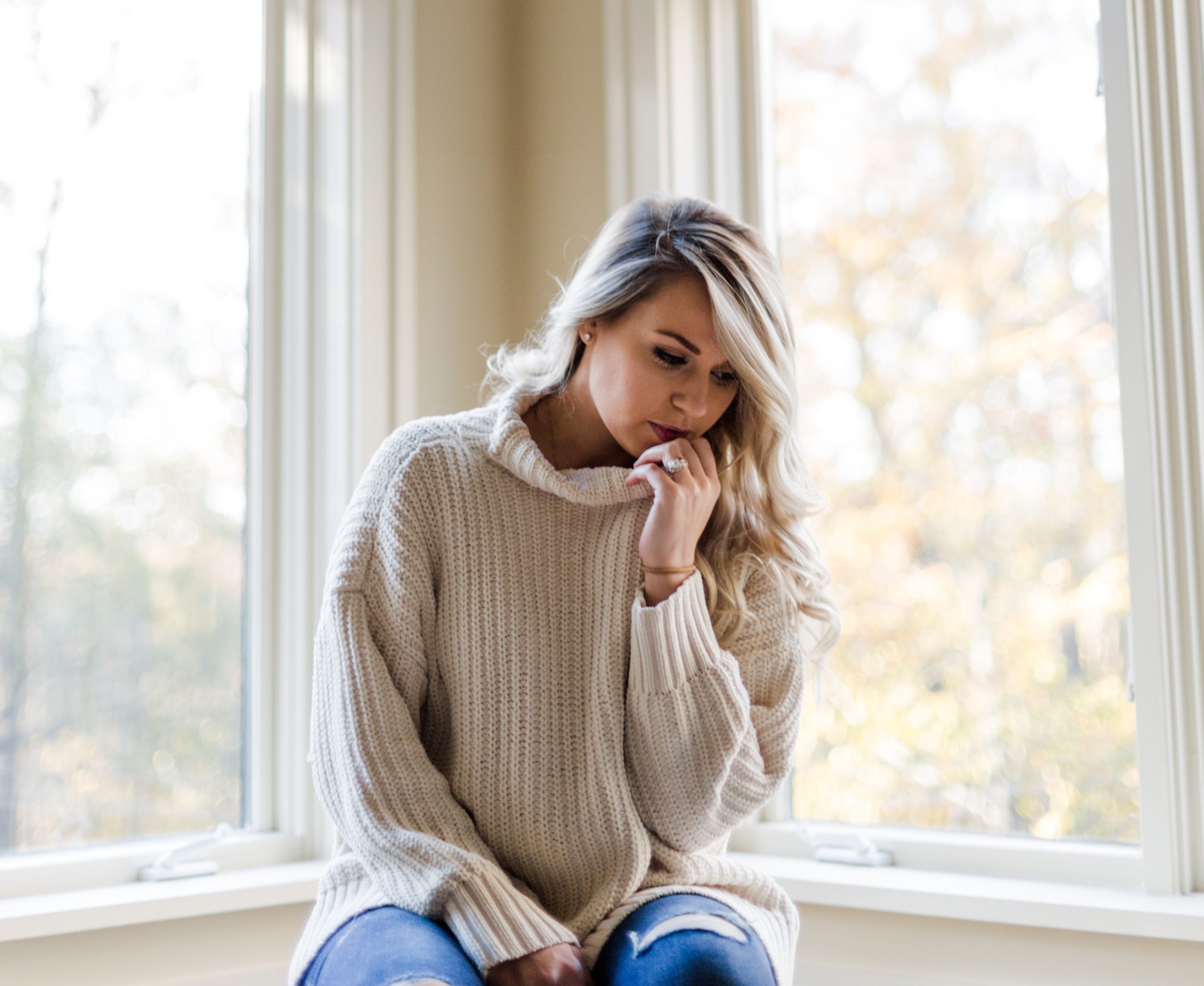 Quick tips for a classy, confident holiday refresher.

Do you experience holiday stress? We understand.
If you're like us, sometimes the holidays include a to-do list that's hard to conquer. Trying to make a special occasion memorable can leave your skin feeling tired too. Consider this your official permission to make things easier for yourself, whenever you can! While there are lasting solutions for all your concerns, we've also included some quick fixes to refresh your appearance until you're able to come in for a treatment or procedure that fully addresses your unique skin concerns.

We've put together some tips to beautify and renew your skin efficiently – even in the midst of all that holiday craziness!

You can feel balanced, beautiful and confident all season long (without being a superhero). Here's how!

I need a lift!
Quick holiday fix: If you're in need of a lift but don't have time to schedule a procedure or treatment before the new year, try a product like NEOCUTIS Micro Firm Neck & Décolleté Tightening Cream to tone your skin in all the right places. No time wasted!
The big picture: Procedures like Sculptra and Radiesse can infuse your skin with new volume or help sculpt your face in the way you've always envisioned. We love working with our patients to make their aesthetic goals a reality!


I wish my lips looked plump and moisturized.
Quick holiday fix: If your lips look dull and have become dry and flaky, try mixing sugar with a tiny amount of coconut oil for a natural, nourishing lip scrub. You won't have to run to the store and your lipstick will blend like butter.
The big picture: Once the holiday rush is over, come see us for a natural, beautiful lip filler treatment to bring new volume to your lips. Kiss the new year hello with fresh confidence.

My eyes get puffy.
Quick holiday fix: Sleep on a few extra pillows to avoid puffy eyes, make a big pot of tea in the morning to stay hydrated throughout the day, and double up on greens and vegetables at the holiday feast to brighten your complexion and boost your immune system.

The big picture: If you're often concerned about puffy eyes, under-eye circles, or hooded eyelids, we offer non-invasive solutions like Ultherapy and Thernage to improve the appearance around your eyes.


I'm going away over the holidays and can only bring a few products.
Quick holiday fix: We love SkinCeuticals® C E Ferulic because it brightens as it protects and treats wrinkles. Cover all your bases with one multi-tasking serum! In general, keywords like "Prevent, Treat, and Protect" can help you think through what your skin really needs. Don't forget to consider the climate of your holiday destination; knowing whether your new environment will be dry or humid will help you plan accordingly. And always be sure to pack extra of SPF products.
The big picture: Come visit us and we'll recommend a skincare plan unique to your skin's needs – next time, you'll know exactly what to bring along with medical-grade skincare ingredients with proven efficacy.

How can I look and feel beautiful, calm, and confident when the holidays bring on stress?
Quick holiday fix: In the midst of someone asking why the pie isn't made from scratch or little ones leaving their new lego set out for you to potentially step on, take a moment for yourself. Find a quiet place (a bathroom or a closet will do!) and breathe in and out for 10 deep breaths. Don't let your stress keep you from missing the important moments happening all around you. Save time for a bath with mineral salts or an extra half hour in bed with a book you love – prioritizing your mental health lets you be more present, and it also keeps you looking fresh. We'd also recommend SkinCeuticals Phyto Corrective Gel – a calming gel serum that renews, hydrates, and rebalances skin tone and texture – so you can enjoy every moment without worrying about redness!
The big picture: If your past stresses have caused lines and wrinkles, we'd love to explore solutions that let you feel like yourself again! Neuromodulators can help your muscles relax, smoothing lines and wrinkles.

Book a consultation today for more great treatments and procedures that will let you feel like your best self. Happy Holidays!