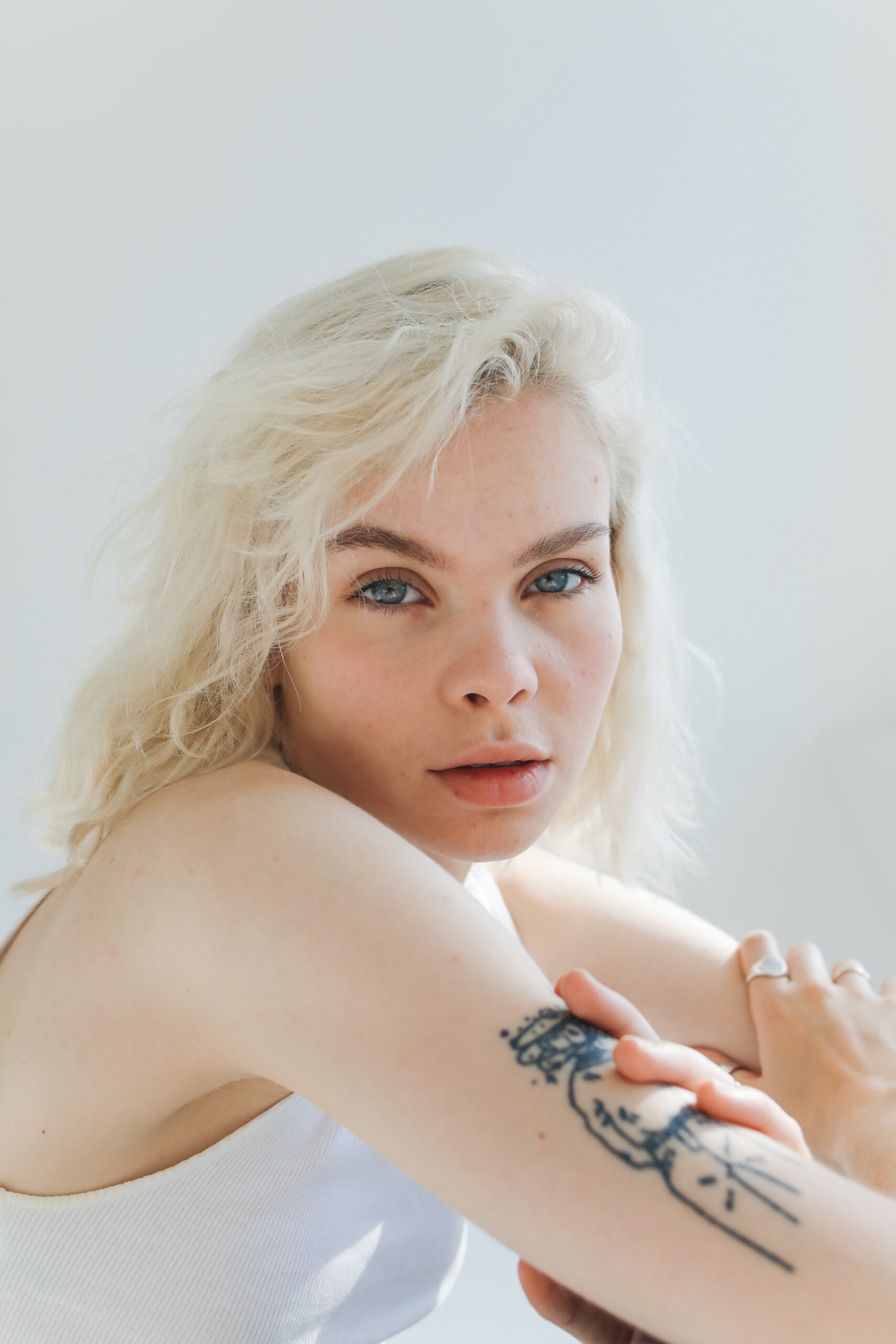 Winter skin concerns: Part 2
Winter skin and rosacea
Why is my rosacea worse in the winter?
For those of us with rosacea, the arrival of cooler weather may come as a relief at first. Sun exposure and extreme heat are common triggers for rosacea symptoms, so you may find that the summer months exacerbate your rosacea. But winter is sadly not immune to rosacea triggers; dry indoor heat, alcohol consumption over the winter holidays, and other winter comforts like saunas, baths, and steam rooms can be triggers for rosacea in colder months.
How do your rosacea symptoms change in the winter?
Take note of what triggers your rosacea in each season and make plans as the seasons change to manage and combat symptoms. In the summer, you might notice the sun exposure and heat from a day at the beach make your symptoms worse. But in the winter, a day at the spa in a sauna might be just as aggravating for sensitive, rosacea-prone skin. You might also notice that dry indoor heating, hot showers, dry winter skin, or a winter diet of comfort food means you're getting less of the vitamins and nutrients your skin needs to maintain balance.
Potential winter rosacea triggers
Here are some common winter triggers that could spark rosacea symptoms, and how you can regulate your skin when they come up.
Overheating
It's so nice to be cozy when the weather outside is frightful, but rosacea symptoms are far from delightful. Sitting in front of a hot fire or turning up high heat at home could make your rosacea worse. Stay aware of your surroundings and make sure you're not getting too warm or overheating. Dress in layers so you can easily take off a sweater or jacket if things heat up.
Getting too cold
Winter winds are a big rosacea trigger, and so is cold, harsh weather. Dealing with rosacea can be like cranky toddler; in the same way that you don't want to overheat, getting too cold can be triggering too. Treat your skin with the same thoughtful care you would a child. Wear a warm scarf that you wash regularly to keep your neck and face warm when the weather outside gets harsh and brisk. Avoid exposing your face to aggressive winter winds.
Hot drinks
We're more likely to sip on hot drinks when the weather is cold. Drinking more water and tea is great for keeping skin hydrated, but hot liquids can cause a flushed face and a rosacea flareup. Try drinking your hot chocolate at a cooler temperature after a day on the slopes to help regulate your symptoms.
Dry skin
This is another reason that winter can be hard on those of us with rosacea. Dry indoor heating systems, long hot showers, and harsh environments can dry out skin and cause rosacea flare-ups. Consider introducing a humidifier into your home or work environment. You'll want to minimize the length and heat of hot showers and baths, and may need to rethink your skincare regimen to introduce hydrating serums or lotions. Make sure the products you're using are recommended for rosacea sufferers or for those with sensitive skin. Strong fragrances can be aggravating, especially for dry rosacea-prone skin. If you're meeting us for an appointment, ask us for skincare recommendations; we'd be happy to suggest a regimen that's specialized for your rosacea in the winter months.
Read about vitamin C and rosacea
The anti-inflammatory bioflavonoids found in vitamin C help support weakened blood vessels and can address rosacea symptoms.
Read about it in one of our most popular blogs.
Protect your skin this winter
Keep wearing sunscreen, even on cold cloudy days. Sun exposure is still one of the biggest triggers for rosacea, and in Toronto we live in one of the sunniest cities in Canada year-round. This includes the winter months. If you're participating in winter sports, remember that the snow can reflect the sun's rays, making them more powerful. Choose a broad-spectrum sunscreen with UVA/UVB protection and an SPF of 30 or higher.
Stay tuned for more winter skin advice
Our new blog series explores the many ways in which winter affects our skin; from acne outbreaks and rosacea, to inflammation and dry itchy skin.