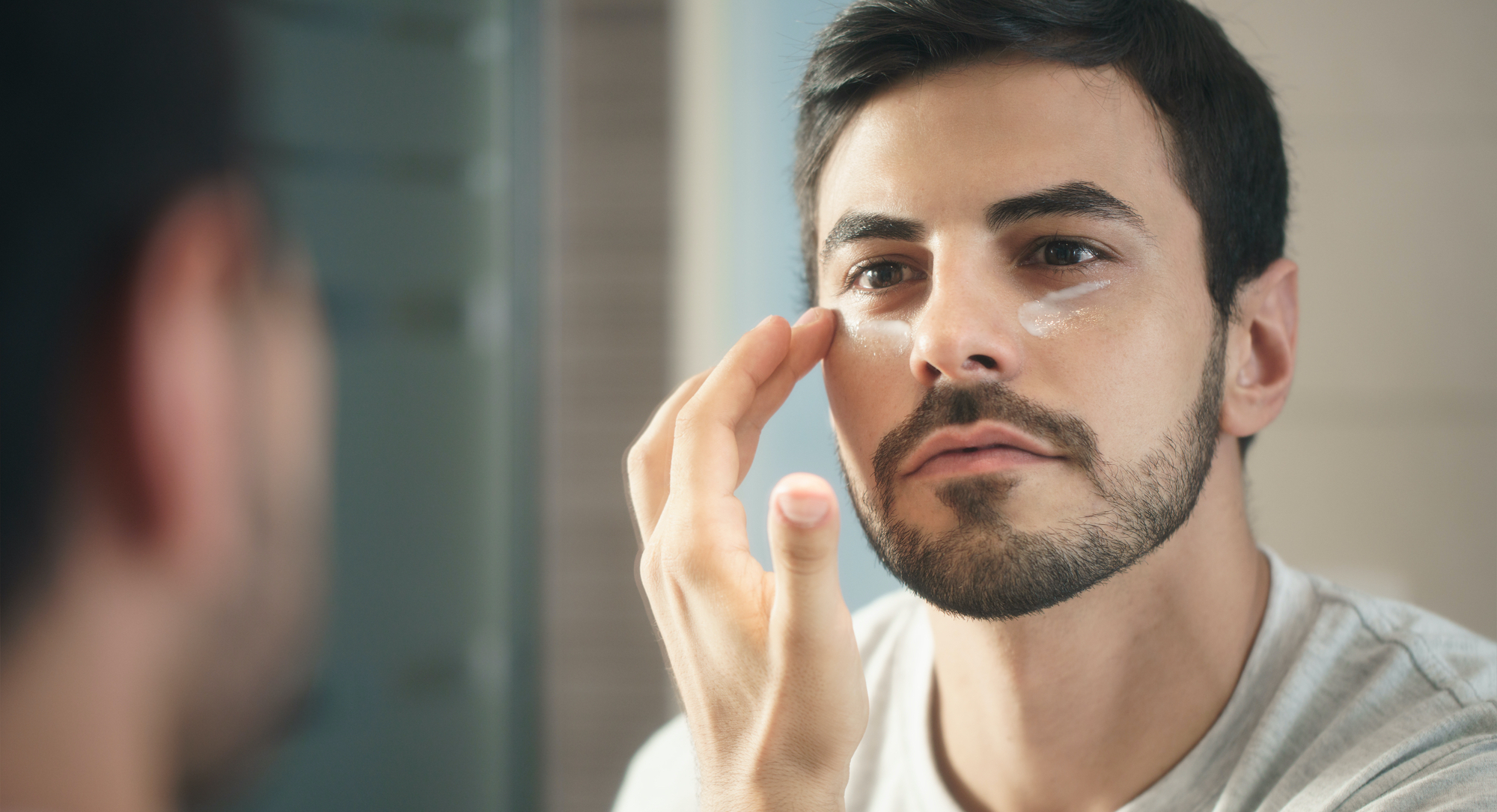 Antioxidants protect and renew for more youthful-looking skin!

Antioxidants have been in the spotlight lately, but they're more of a skincare staple than they are a trend.
Let's explore why antioxidants should be central to every skincare regimen.

Why Antioxidants?

They're natural. Antioxidants are found in vitamins and minerals- naturally occurring and all uniquely suited to defend and improve your skin. 
Antioxidants protect your skin. Think of antioxidants as a protective shield for your skin- protecting, preserving, and renewing. 
Prevent damage. Even a normal day has all sorts of unseen threats for our skin health and safety. Sun damage, environmental factors, and air quality can all damage skin and affect dermal health and appearance. Antioxidants protect the skin from damage- think of them as a tiny army keeping you from harm. 
Anti-pigmentation power. Antioxidants also reduce pigmentation and can help fade dark spots or uneven skin tone. Vitamin C and other antioxidants help even out skin texture and can address age spots. 
Antioxidants are anti-aging! Antioxidants target free radicals- which damage healthy skin cells are one of the main culprits when it comes to aging. Antioxidants also reduce fine lines and wrinkles to preserve a more youthful complexion. 
What should you look for?
These powerful antioxidants can work together to shield and rejuvenate your skin. Look for them when you're choosing a serum or skincare product.
Vitamin A and retinoids are potent antioxidants that can stimulate collagen production and fight against potential damage.
Vitamin C has protective power and is known to brighten skin for a fresh glow. It's known to boost collagen and tighten skin.
Vitamin E is a great healer and can help your skin recover. Avoid this one if you struggle with acne though; studies suggest it could aggravate acne symptoms.
Vitamin B3 offers your skin a protective barrier and can help calm it down- easing redness or inflammation. Ideal if you struggle with rosacea or redness!
Other antioxidants like Green Tea Extract or Resveratrol are a brilliant addition to your skincare routine. Try combining an antioxidant serum with a HA (Hyaluronic Acid) moisturizer to nourish skin. You can't have too many antioxidants in your skincare routine, the more the merrier! Try new antioxidant serums out on a little patch of skin first to see how your skin responds.

Want some help choosing an antioxidant serum?

Book a consultation today! We'd love to help you introduce antioxidants into your skincare routine.