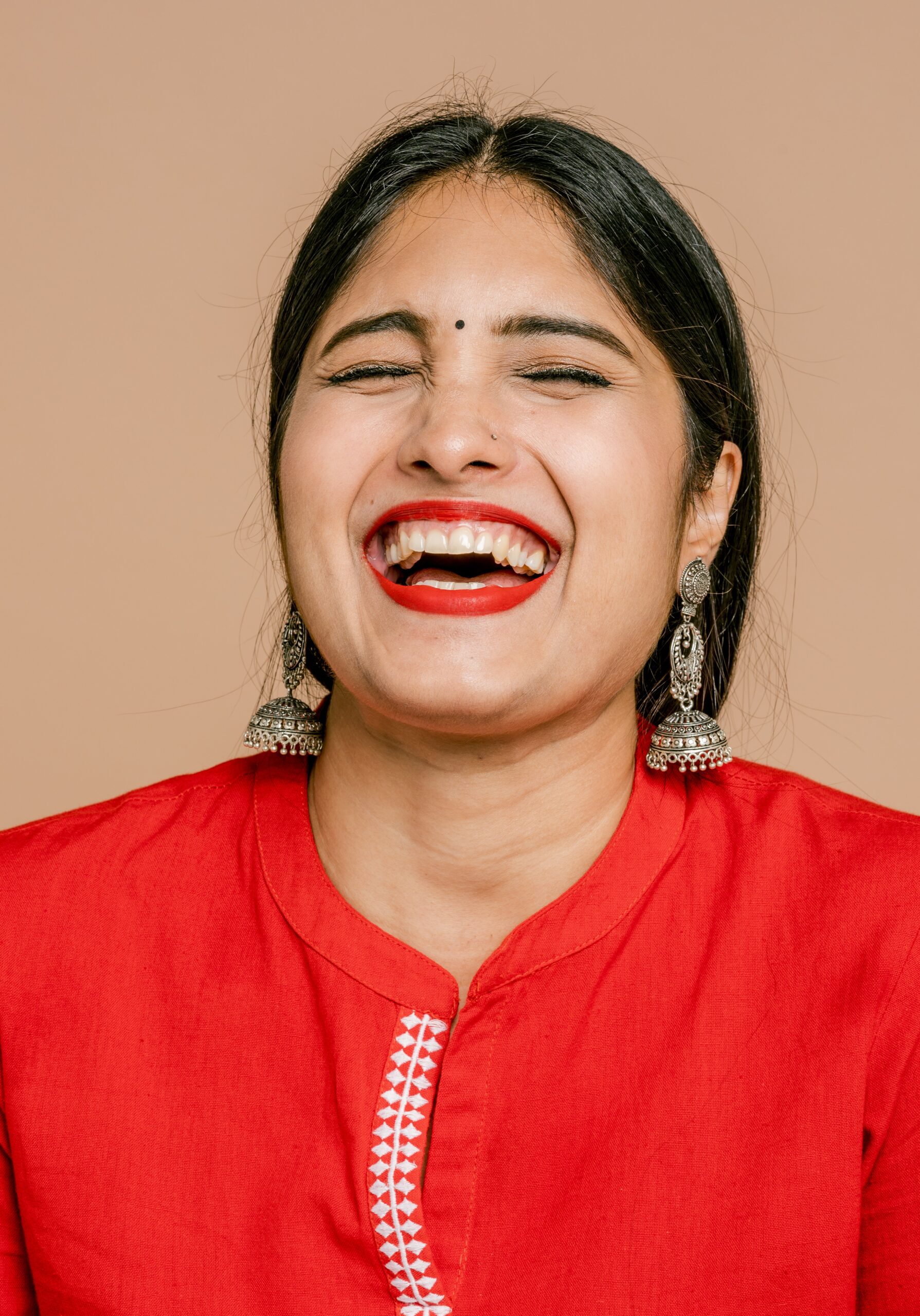 6 Ways to Put a Spring Back in Your Step
Spring is almost here. The changing seasons ahead are a great opportunity to reflect on areas you'd like to improve and to refresh your energy – and your skin!
In these uncertain times, it's important to approach your goals in a healthy and uplifting way. Instead of setting resolutions, try setting intentions. Intentions motivate us to take action and live in alignment with our goals. If your intention is to feel peaceful and focused this spring and summer, consider these six ways to refresh your look and restore your energy for a vibrant season ahead.
Stay tuned for an upcoming blog on refreshing a spring complexion; a long winter can do a number on our skin, so this is the perfect season to refresh your skincare regimen too. 
How to refresh your energy – and your complexion!
1. Maintain a healthy and balanced diet
A healthy and balanced diet means eating a variety of whole foods that give you the nutrients you need to look and feel energized, healthy, and happy. 
Protein found in fish, meat, poultry, dairy products, eggs, nuts, and beans gives you energy and supports your mood and cognitive function. It also helps build and maintain bones, muscles, and skin!
Carbohydrates found in fruits, vegetables, whole grains, beans, and other legumes give your body fuel in the form of glucose. 
Healthy fats found in animal and dairy products, nuts, and oils help produce the skin's natural oil barrier to keep skin hydrated, plump, and more youthful-looking.
Fibre found in vegetables, fruits, beans, whole grains, nuts, and seeds helps keep your gut and skin healthy and flushes out toxins. 
Vitamins and minerals like vitamins A, B, C, D, E, K, calcium, potassium, and iron help shore up bones, heal wounds, bolster your immune system, and repair cellular damage.
2. Drink more water
Hydration does wonders for dull skin and improves circulation and digestion. When you don't drink enough water, your body becomes dehydrated. 
Dehydration leaves you feeling sluggish, tired, and moody as it impacts the flow of oxygen to the brain. 
Proper hydration can increase your energy levels, improve concentration, cognition and digestion, balance mood, maintain memory function and increase blood flow and oxygen to the brain. 
Water plays an important role in your energy levels, but it's also vital to the health of your skin. 
Getting enough liquids helps your skin maintain moisture, which increases elasticity, evens out skin tone and complexion and reduces puffiness and swelling.
3. Prioritize sleep 
Adequate sleep is essential for energy conservation, restoration of tissues and cognitive function, regulating emotions, and immune health. When we sleep, our body goes into "repair" mode and produces growth hormones, which help rebuild damaged cells, including the skin. Beauty sleep is the real deal.
Benefits of a good night's sleep include:
Fewer wrinkles as the body makes new collagen when you sleep. 
A glowing complexion as your body boosts blood flow to the skin.
Brighter, less puffy eyes. Red bloodshot eyes, dark under-eye circles, and puffiness can be reduced by getting enough sleep.
You can prioritize your sleep by developing a sleep routine that incorporates relaxing activities. 
Turn off all electronics an hour before bed and avoid caffeine after noon. Make your bedroom as dark as possible; invest in blackout blinds or a silky sleep mask. Light inhibits melatonin secretions, which reset the biological clock, making us tired. If you don't have blinds, shades, or blackout curtains to make your space as dark as possible, try a sleeping mask.
Connect and restore with friends and family 
We are social animals by nature, and we crave connection and belonging. Having a strong support network can help improve your emotional and physical well-being. Investing time and strengthening your relationships with friends and family can:
Increase your sense of purpose and belonging
Sharpen your memory and cognitive skills
Reduce stress and boost happiness
Improve your self-confidence and self-worth
Help you cope with trauma
Consider getting involved in a group or organization for the social and health benefits they provide. 
Spend time outdoors
It's challenging to get outside when the ground is frozen, so take advantage of warmer days by spending some time around trees. Try High Park, the Lakefront walking trails, Trinity Bellwoods Park, or the biking paths along the rail tracks in Toronto to get started. Walking in nature can reduce stress-related hormones cortisol and adrenaline and lower blood pressure. When we combine nature with physical activity, it can improve mood, help fight depression and anxiety, and boost your immune system. Consider enjoying a technology detox by immersing yourself in a forest bath. Forest bathing is not just for the wilderness-lover; the practice can be as simple as walking in any natural environment and breathing deeply, de-stressing, and consciously connecting with what's around you. Don't forget to protect your skin from UV exposure by using sun protection while enjoying the benefits of being outdoors.
Revitalize with a beauty treatment 
Self-care is a crucial component of our physical, mental, and emotional well-being. Consider treating yourself to a medical-grade skincare regimen or refresh your complexion and achieve glowing and radiant skin with a restorative facial treatment. Don't wait until you have a skin issue or concern before investing in your skin health. Treating yourself and doing little things that make you happy is an excellent way to boost your self-esteem as well as your overall mood. You're worth it. 
Refresh your look with Dermatology on Bloor
Are you curious about more ways to refresh your look this year? At Dermatology on Bloor, we offer a number of solutions to address a variety of facial concerns right here in Toronto. Explore this blog for more great ideas on how to refresh your look and restore your energy for a vibrant new year.