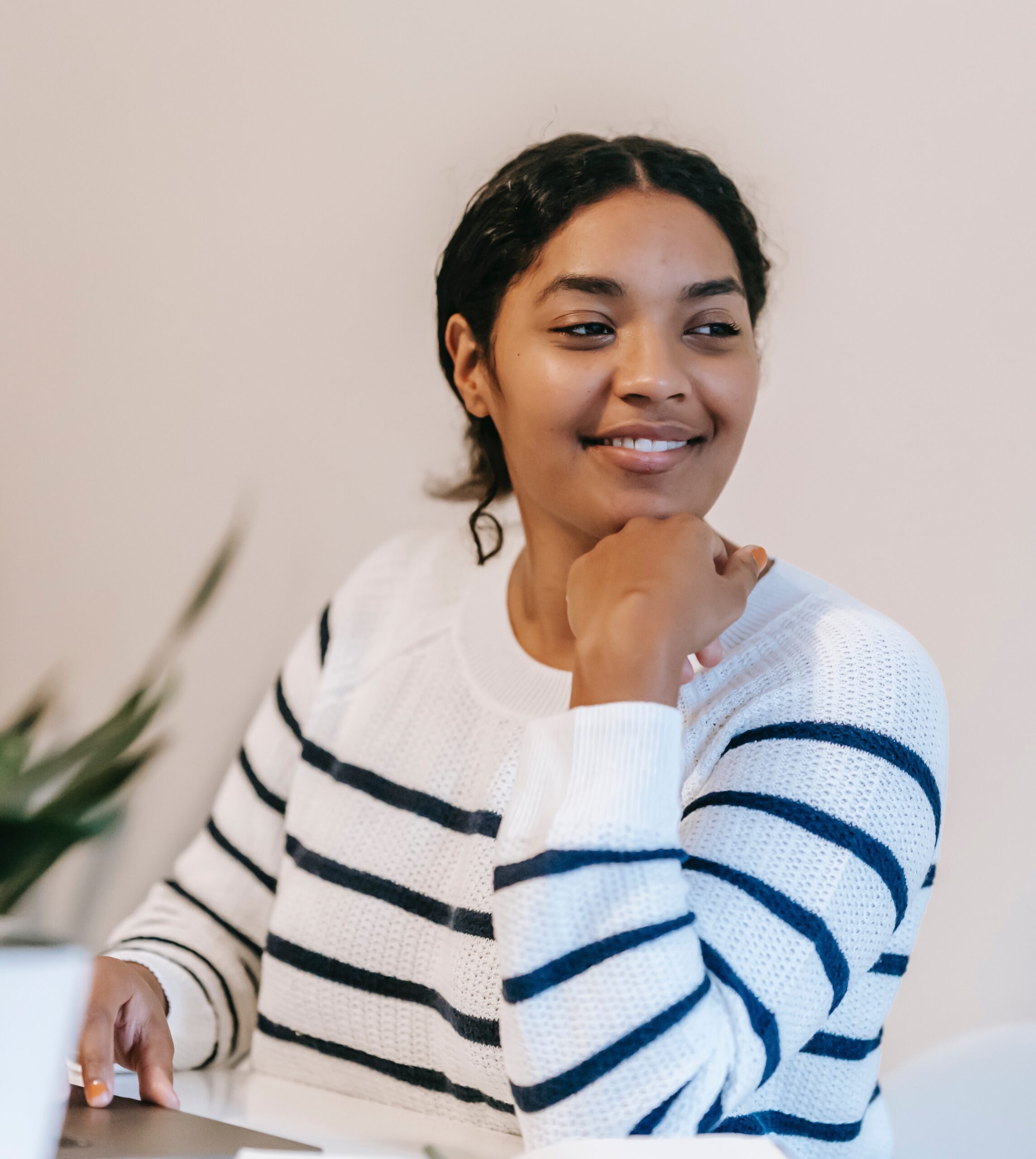 The best holiday treatments to refresh your look
We often see friends, family, and colleagues during the holidays, and it's natural to want to look your best. The best holiday "tweakments" are treatments we offer to make a beautiful, subtle, aesthetic change— so you can look and feel your best at a family reunion or a dinner with old friends. The holidays are a busy time, so our recommended holiday treatments are quick and non-invasive, with long-lasting, beautiful results.
Restore lost facial volume
As we age, the fullness and volume in our face, hands, and body decreases naturally. A decline in collagen and elastin production can create hollows under the eyes, cause thinner lips, or reduce the plump youthfulness our cheeks used to have.
Dermal fillers can add volume and fullness to different parts of the face to contour and fill for natural results. Choose a skilled, experienced injector who prioritizes the symmetry and natural balance of your face for a nuanced outcome that highlights your natural beauty.
More youthful hands
It's natural for our hands to change with age, but refreshing the appearance of your hands can be a quick, simple treatment with long-lasting results. Calcium Hydroxylapatite Injections can restore volume and smooth the appearance of aging hands, and laser treatments can reduce the appearance of age spots or sun damage.
It's often intuitive for people to schedule injections or laser treatments for their face while neglecting their hands. But our hands are often the first place to show age! If you're regularly refreshing your face with dermal fillers or renewing treatments without treating your hands, you might be creating an aesthetic imbalance. The delicate skin on your hands is exposed to elements of damage more than most other parts of the body.
Treat scars
If you have scarring that distracts from your natural beauty, take time to explore options that treat visible scarring. Depressed acne scars along the cheeks, chin, or forehead can affect confidence and pigmented or colored scars can be a source of frustration.
Dermal fillers, microneedling, chemical peels, and laser treatments can be a great way to address and fade scars while also regenerating skin. Entering the holiday season without the scars that bug you every time you look in the mirror can be a great way to set yourself up for the season ahead.
Freeze away fat
We all have those areas of fat where the excess tissue won't budge, even with regular exercise and a healthy diet. Cryolipolysis works by freezing fat cells so that the body eliminates them naturally. A controlled cooling device targets the area where you'd like to eliminate fat and crystalizes the fat under the skin without harming the surface of your skin. The body naturally eliminates these fat cells following treatment to reduce fat in areas that are difficult to target with exercise.
Soften lines and wrinkles
As wrinkles and expression lines deepen with age, we might look older than we feel. A skilled injector uses neuromodulators to relax the muscles causing deep folds and wrinkles to refresh the appearance of the face, with natural and subtle results. Injectable treatments can help lessen forehead lines, crow's feet, smile lines, and other common concerns on the face. These treatments are quick, so they fit easily into a busy holiday schedule and can be a satisfying way to refresh your appearance before you see friends, family, or colleagues at a holiday event.
The holidays are a great time to make the changes you've always wanted to make; perhaps it's time to give yourself the gift of an aesthetic treatment with lasting results.